Popular Nollywood actor, Segun Ogungbe celebrates the birthday of his dearest wife and fellow actress, Wunmi Ajiboye who is a year older today.
The actor who is married to two wives marked the birthday of his second wife today with dazzling photos and a sweet note.
Taking to Instagram to shower sweet words on his beauty queen, Segun Ogungbe wrote;
"Oh Happy Day!!!
Oh Blessed Day!!!!!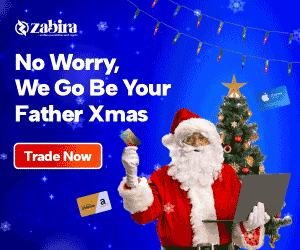 A day of joy, love and pleasantries ………… My Baby😍😍😍😍 Birthday🎂🎂🎂🎂
ANIKE MI @omowunmiajiboye 💗💗💗💞💞💞💋💋💋💋💋 you're the best thing that has ever happened to me
Your kind is rare😍😍..
Your love is strong ❤❤
Your ways pleases Me 🙏🏻
I feel blessed to have a woman of honor, dignity, amazing like you near me always😍😍😍😍😍
You gave me KINGS👑👑❤❤❤❤ and that has been my best gift ever from you My Love
I celebrate you with love, unity, peace and may Almighty grant you long life, everlasting joy, make you continue to excel in all ramifications of your life🙏🏻🙏🏻🙏🏻🙏🏻🙏🏻🙏🏻
You'll live to celebrate and be celebrated 🙏🏻🙏🏻🙏🏻
You'll live to enjoy all what you've labor and struggled for 🙏🏻🙏🏻🙏🏻❤❤😍😍😍😍
Happy birthday My Best friend💞💞💞OMOWUNMI . OMOBOLAJI . ANIIKE . ATIOKE . AKANNI"S QUEEN
I wish you many years my support system💖💖
I wish you many happy returns on this Day🎂🎂🎂"