Nollywood Actor, Emma Emordi, the ex-husband of Mary Okoye, sister of musicians, Peter and Paul Okoye, has broken his silence after his ex wife made hefty allegations against him on facebook.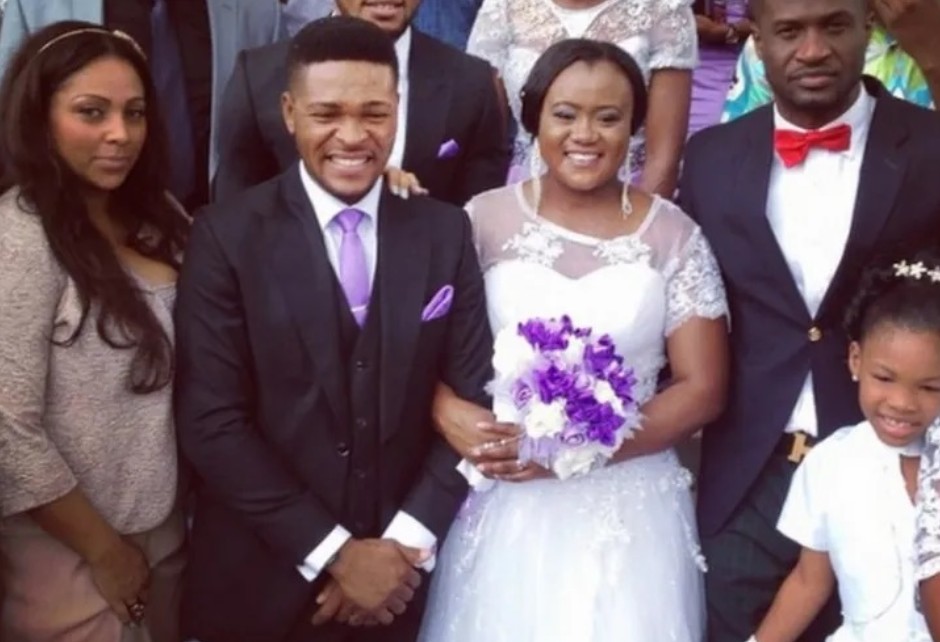 The couple got married in 2014 and a few hours ago via Facebook, Mary confirmed that their marriage was over.
She alleged that her ex-hubby infected her with STDs and stole from her during their marriage.
Reacting to the allegation, Emma wrote;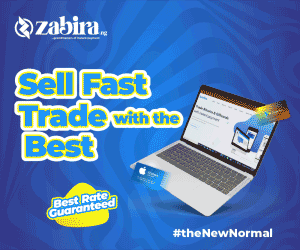 "The man or woman you choose to be your partner affects everything in your life: your mental health, your peace of mind, the love inside of you, your happiness, how you get through tragedies, your success, how your children will be raised, and so much more.. choose very wisely… Soon a story will be told to the surprise of all man.. happy weekend my people…".