Right activist, Bisi Alimi gives a clearer understanding of what it takes to be a house owner in Lagos while referencing claims by many celebrities of being landlords.
According to the activist, the cost of housing and maintaining properties in Lagos is beyond the capability of most celebrities, contrary to claims of being house owners by many.
Sharing his experience, Bisi Alimi gives an estimate of what it takes to own a property in Lagos.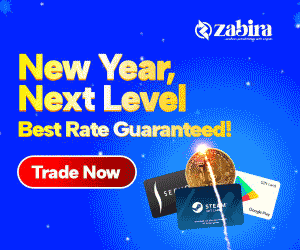 "Let me tell you the dire reality of the housing crisis in Lagos and the illusion of home ownership by the upper middle class (your so called celebs). Last year, I was on a mission to buy a property in Lagos, Lekki to be precise. This is something I have been thinking of. So I went house hunting. I saw houses ranging from N100m with N8m annual maintenance fee To N30m with around about N200k maintenance fee. Not one of these properties have viable payment options. You are expected to finish payment in 6months max. The average annual income (not based on data yet) of a reality star in Nigeria is possibly N15-N25m, try spread this across 12months. I don't even want to talk about the lower middle class, cos those ones can't even afford to rent a gutter in Mushin …"
Read more below …