Fans of the popular reality star, Erica Nlewedim showers Kubwa General Hospital in Abuja with loads of gifts in honor of their favourite's birthday coming up tomorrow.
The kind gesture is on behalf of the fast-rising actress who is celebrating her 27th birthday on Saturday, 13th March 2021.
Also, is a cheque of N50K awarded in the name of the Special Baby Care Unit to the General Hospital, all for Erica's sake.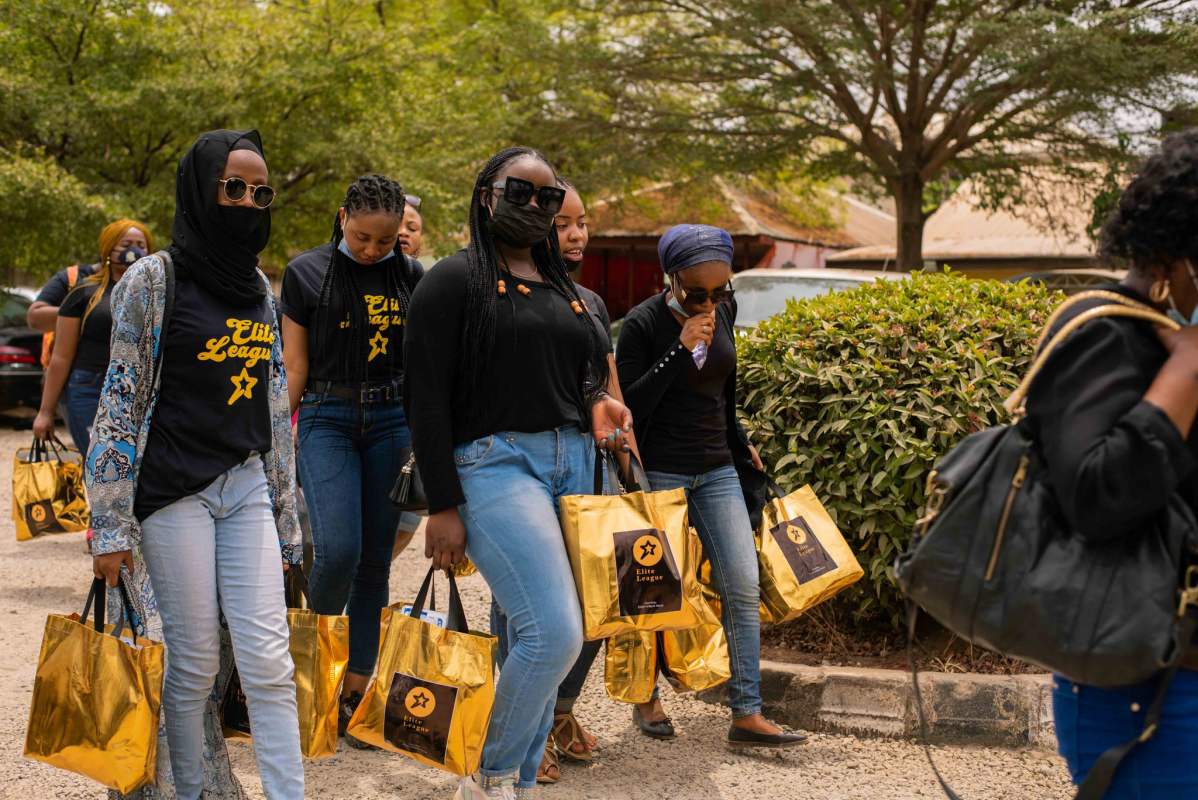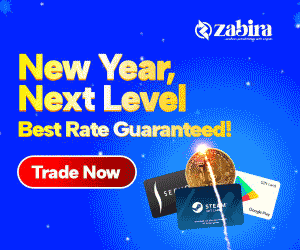 Taking to social media to share photos of the generous gesture, a Twitter user, Chief of MASH TAATIN with username @Standard_fresh wrote;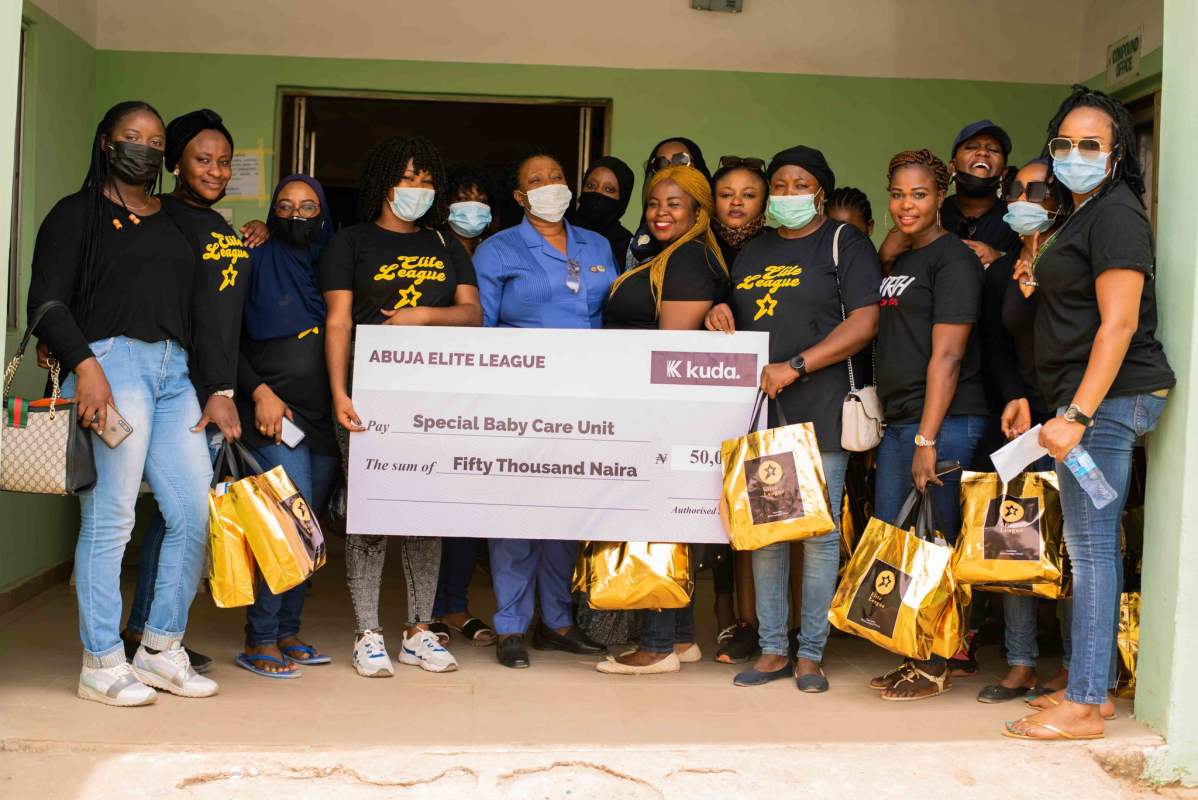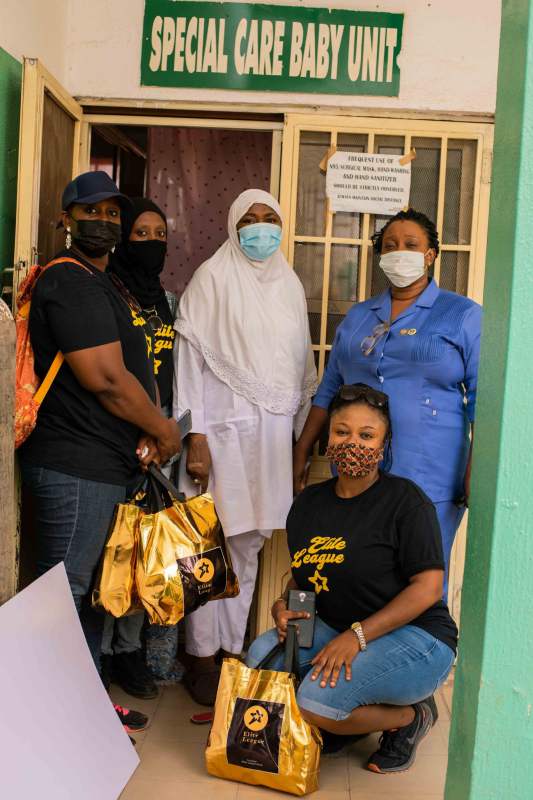 "On Behalf of Erica Nlewedim @EricaNlewedim, Abuja Elites went to kubwa general hospital in celebration ahead of her birthday #ElitesCharityOutreach."
On Behalf of Erica Nlewedim @EricaNlewedim ,Abuja Elites went to kubwa general hospital in celebration ahead of her birthday #ElitesCharityOutreach #EricasBirthdayEve#Erica27Loading

MASH TATIN IS TOMORROW
ERICAS 26 FINALE
ELITES WE LIT TOMORROW pic.twitter.com/MWiSLJ4o3B

— Chief of MASH TAATIN 💫 (@Standard_fresh) March 12, 2021