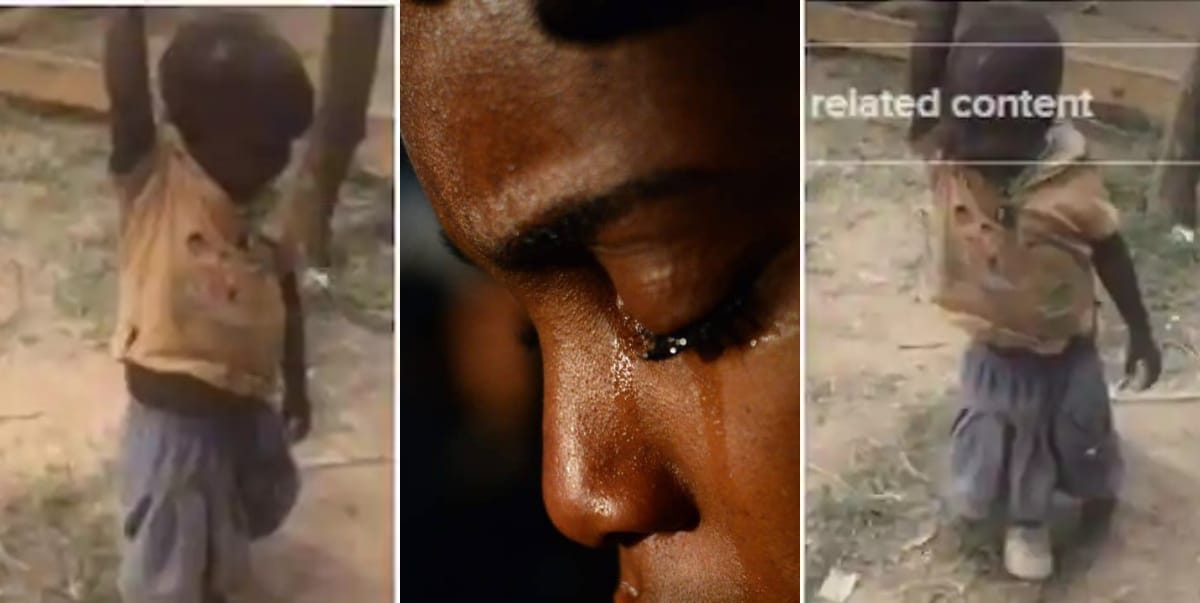 Abroad woman sheds tears after seeing video of child looking tattered despite sending upkeep money monthly
A woman living abroad has broken down in tears after seeing a video of her child in bad shape despite sending upkeeping money monthly.
The woman disclosed that she left her child with family members and traveled to Saudi Arabia for greener pastures.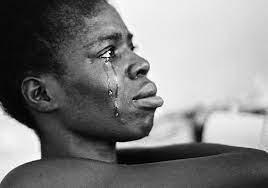 According to the woman, she sends money on a monthly basis to her family to take care of her child however, to her utter surprise, she received a video from one of her neighbors showing her the current state of her child.
In the video, the child was looking unkempt and unhealthy. Reacting to some comments from social media users who asked why she couldn't travel with her child, the lady explained that she was not allowed to migrate to Saudi Arabia with her kid.
Read some reactions below.
@user6504831471730 said: "Maybe the family is big when you send money is not for your child alone it's for the family to bye food she is just okay."
user90309152136108betty holic said: "God protect our kids no one can care like a real mum." rest said: "She looks healthy and some people in the village wear good clothes when they are going to church."
Wacera254 said: "It's painful but as long as she's healthy the rest will be well after u go back."
Mama Roxie said: "I have a long story about my daughter that I had trusted a family member. Long story short nilimchukua, that was the best decision I have ever made."