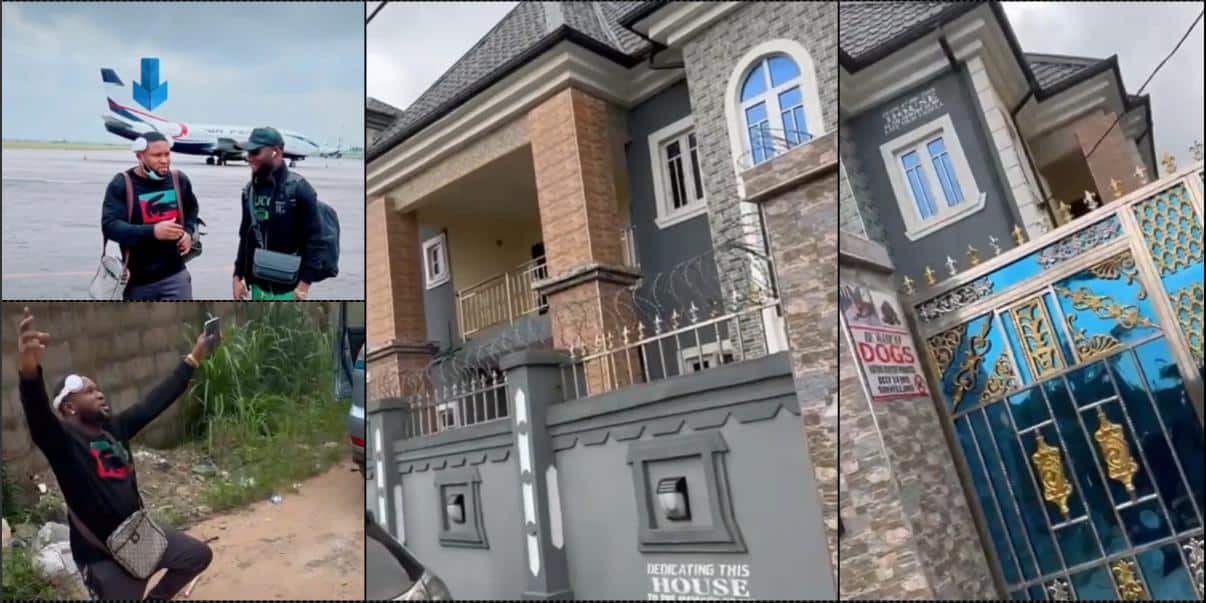 After years of working abroad, a Nigerian man returns home to an impressive palatial house built for him by his family.
The Dubai returnee had been in the diaspora for years working hard while sending money to his family to build him a house to return to.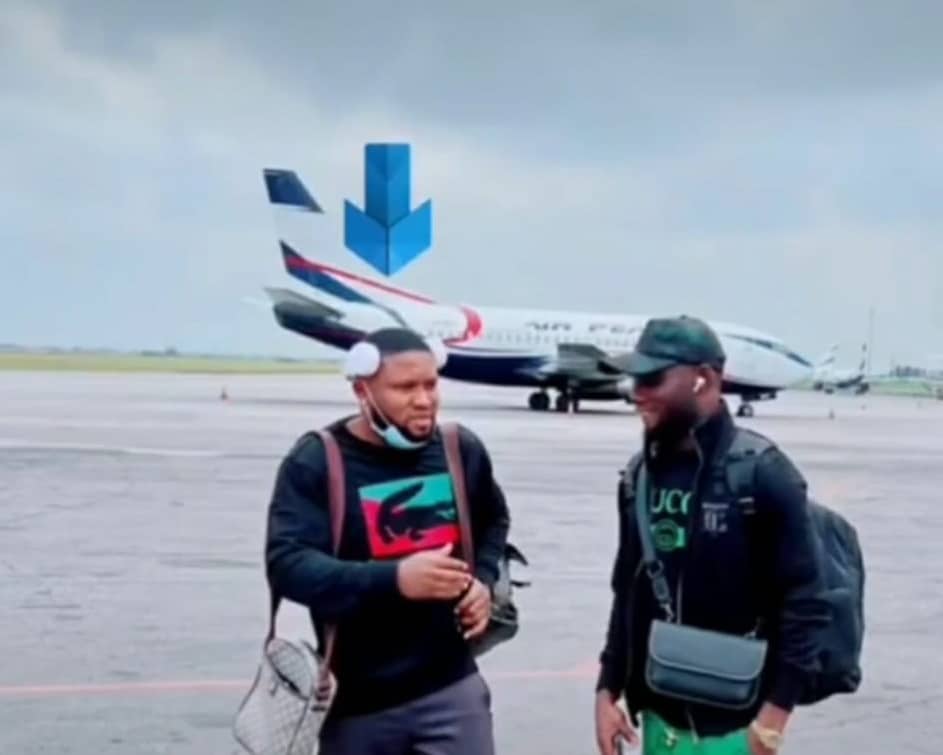 On his return to Nigeria, he was welcomed into a massive structure dedicated to his late mother's name.
"After years of hardwork in Dubai, he decided to go home to his family and to see the new house his family built for him while he was away working and sending money..," the narrator wrote while sharing the video.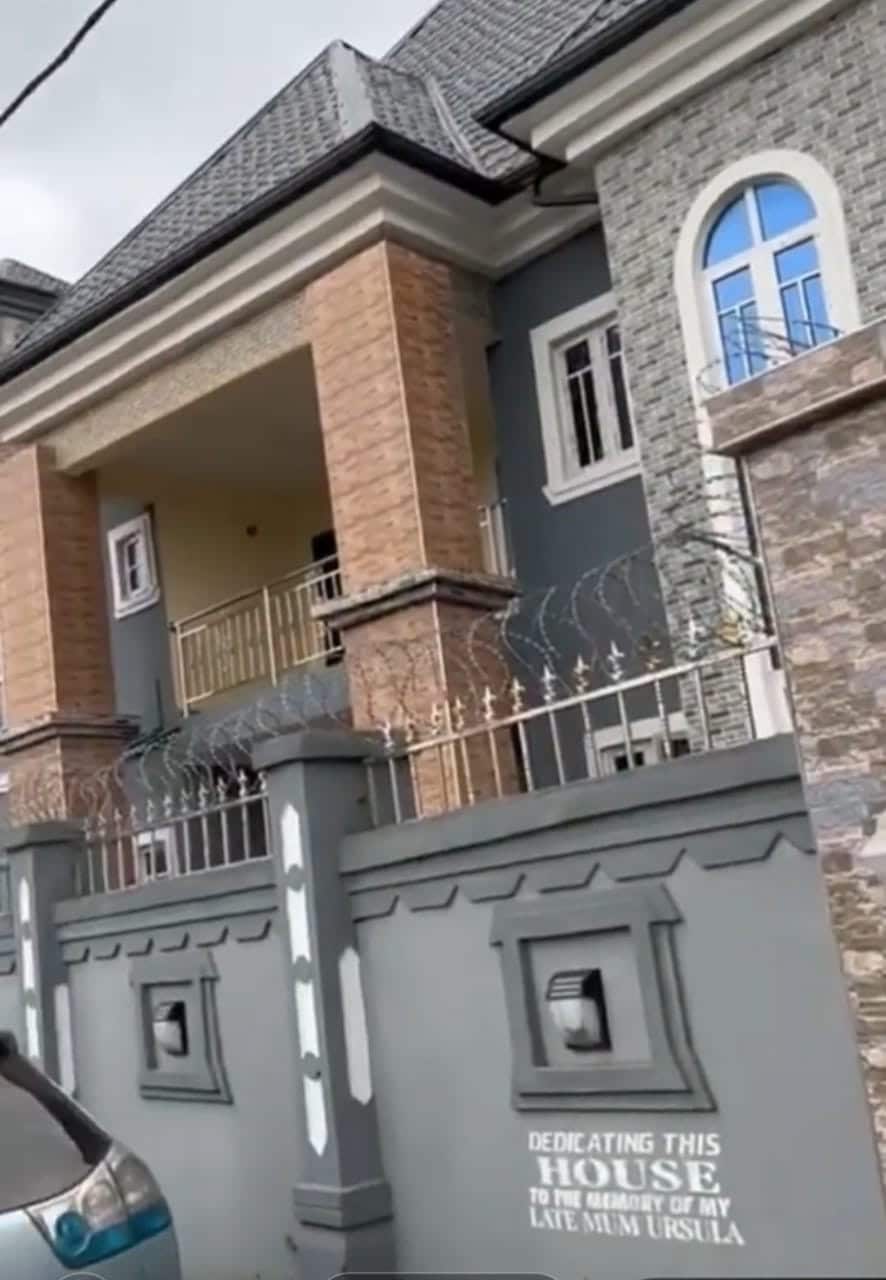 Watch the video below …
View this post on Instagram