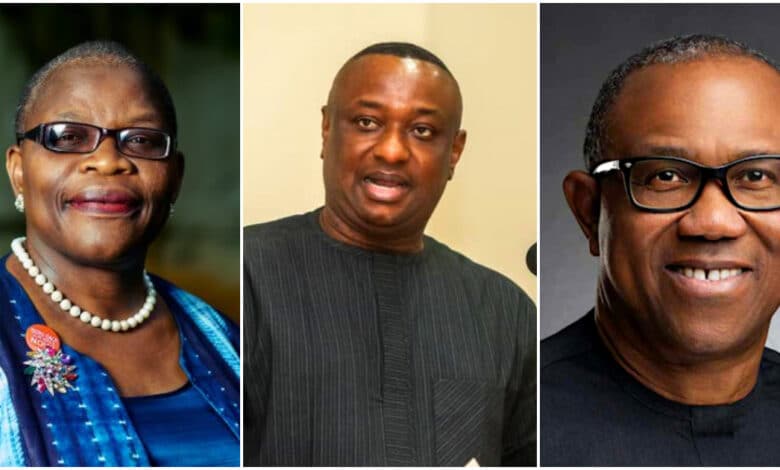 News
"A word is sufficient to prevent foolishness" – Oby Ezekwesili drags Festus Keyamo's petition against Peter Obi
Former Minister of Education, Oby Ezekwesili has dragged Festus Keyamo over his petition to arrest Peter Obi.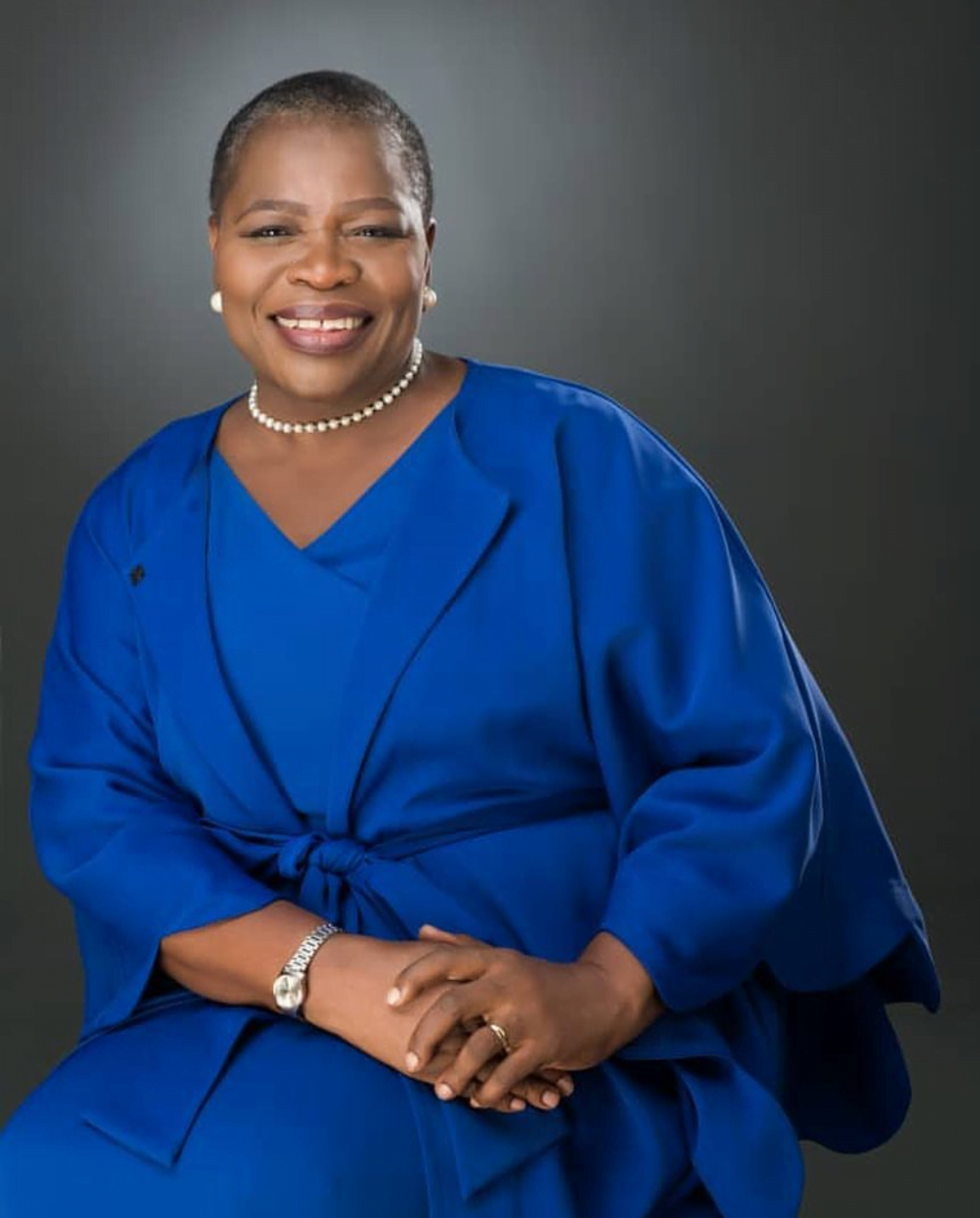 Earlier today, Festus Keyamo petitioned the Department of State Services (DSS) to arrest the Labour Party Presidential candidate, Peter Obi, and his Vice, Datti Baba-Ahmed for alleged incitement.
His petition has angered the former Education Minister, Oby Ezekwesili who in turn has taken to her Twitter page to describe the action of Festus Keyamo as "nonsense". According to her, Festus is inciting DSS to arrest Peter Obi. She has urged DSS to advise themselves if no one advises them.
In a tweet, she wrote; "I saw a ludicrous piece of nonsense by a Minister in the
@NigeriaGov of @NGRPresident @MBuhari, stoking the embers of destabilization of Nigeria by goading and inciting @OfficialDSSNG to arrest the @NgLabour Presidential Candidate and his VP. Is Nigeria a Comedy to you folks?"
Let me tell @OfficialDSSNG @NigeriaGov @NGRPresident and the leaders of the ruling Party
@OfficialAPCNg about a very wise saying of our neighbors, the Ghanaians: If no one advises you, advise yourself. A word is sufficient to prevent foolishness."
Let me tell @OfficialDSSNG @NigeriaGov @NGRPresident and the leaders of the ruling Party @OfficialAPCNg about a very wise saying of our neighbors, the Ghanaians:

If no one advises you, advise yourself.

A word is sufficient to prevent foolishness. ✍🏾✍🏾

— Oby Ezekwesili (@obyezeks) March 23, 2023