Mercenaries have lashed out at reality star, Ike Onyema for conversing with Tacha during a live video, and praising her for doubling his 'views'.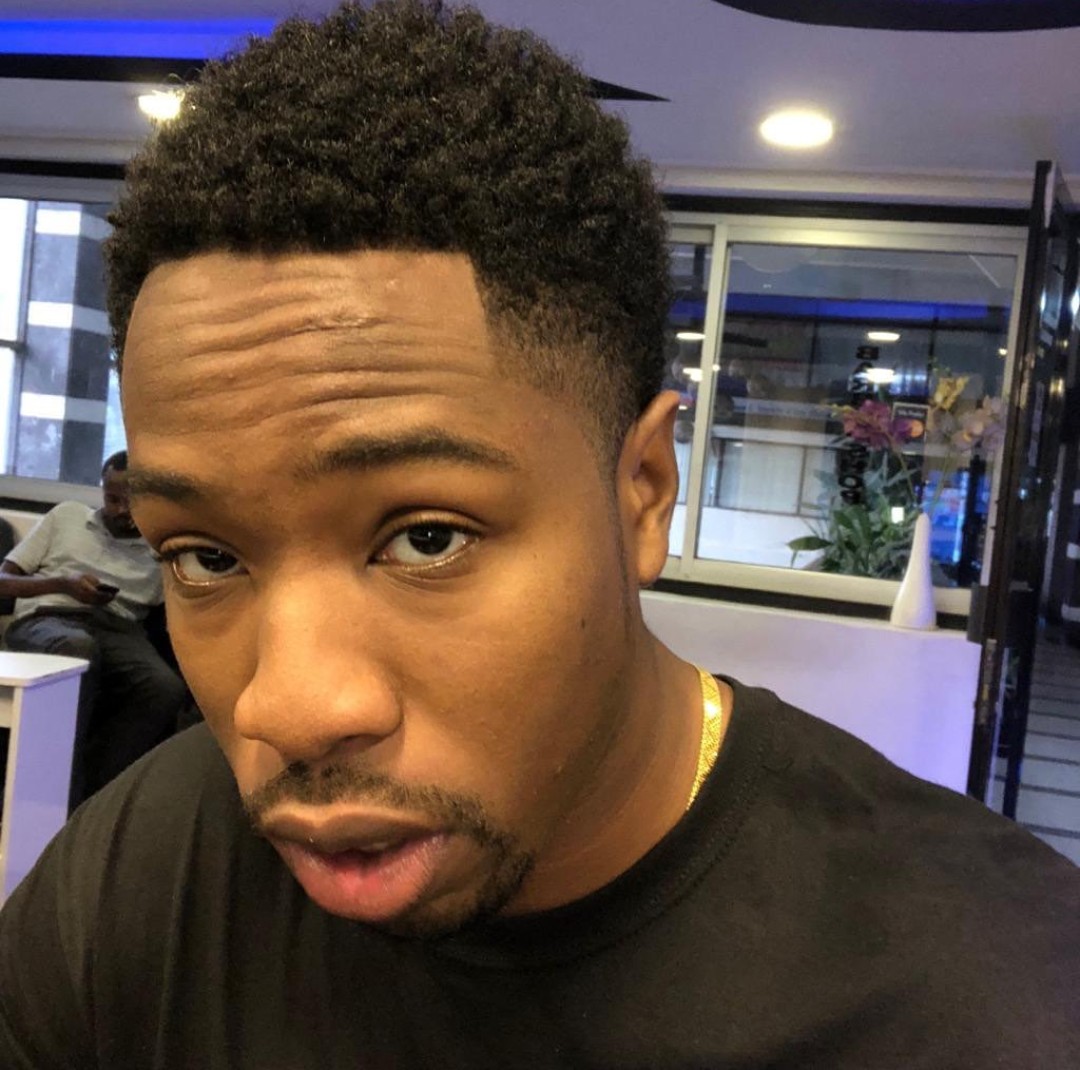 According to the Mercenaries, Ike behaved so immature for going live with Tacha and they hurled insults at him for putting them to shame.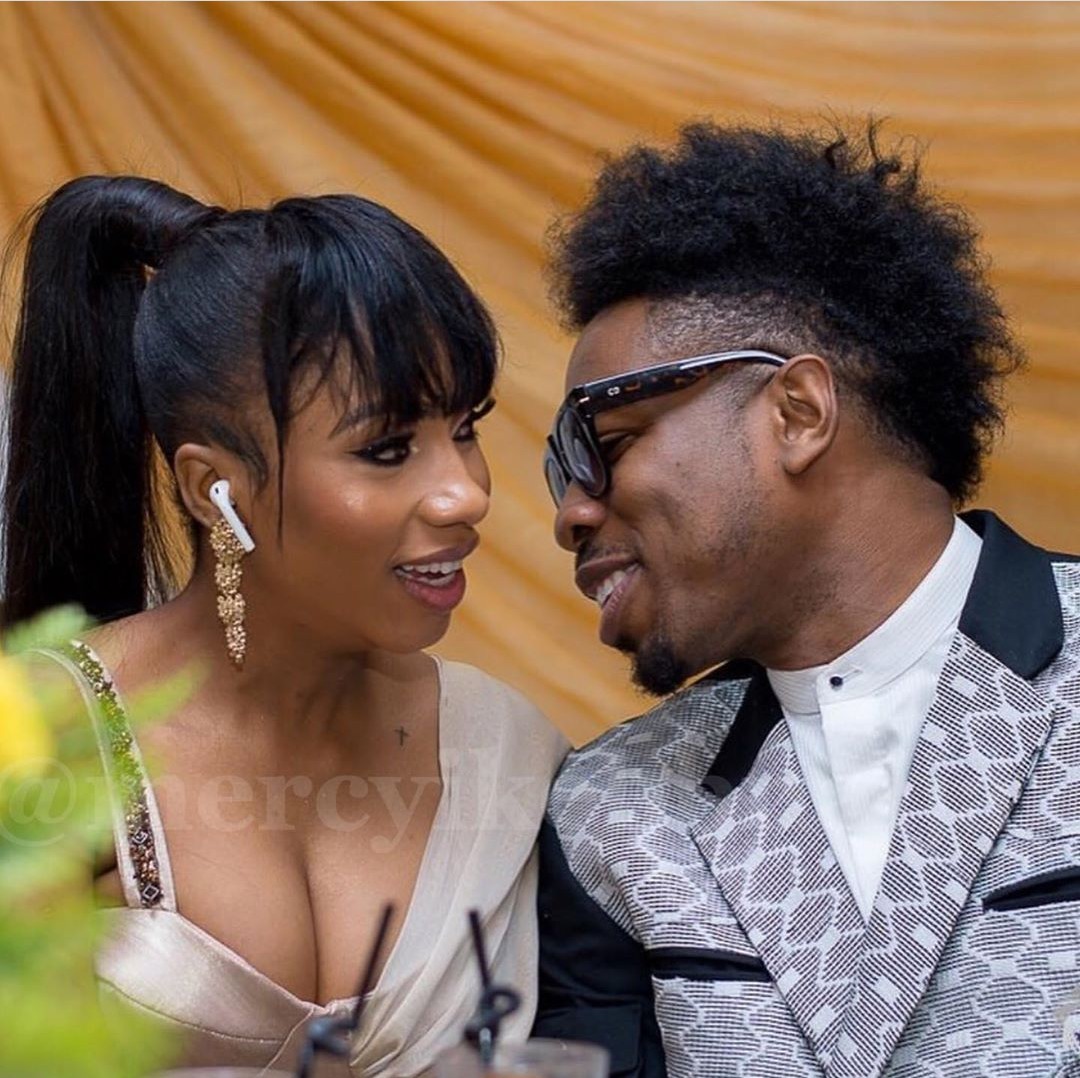 A 'Mercenery' identified as Official Cegar blasted Ike for betraying Mercy after she 'picked him up' and 'cleaned him up'.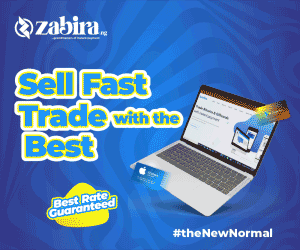 "Ike you should be glad that Mercy picked and cleaned you up, but like they said, a pig would always remain a pig", she said.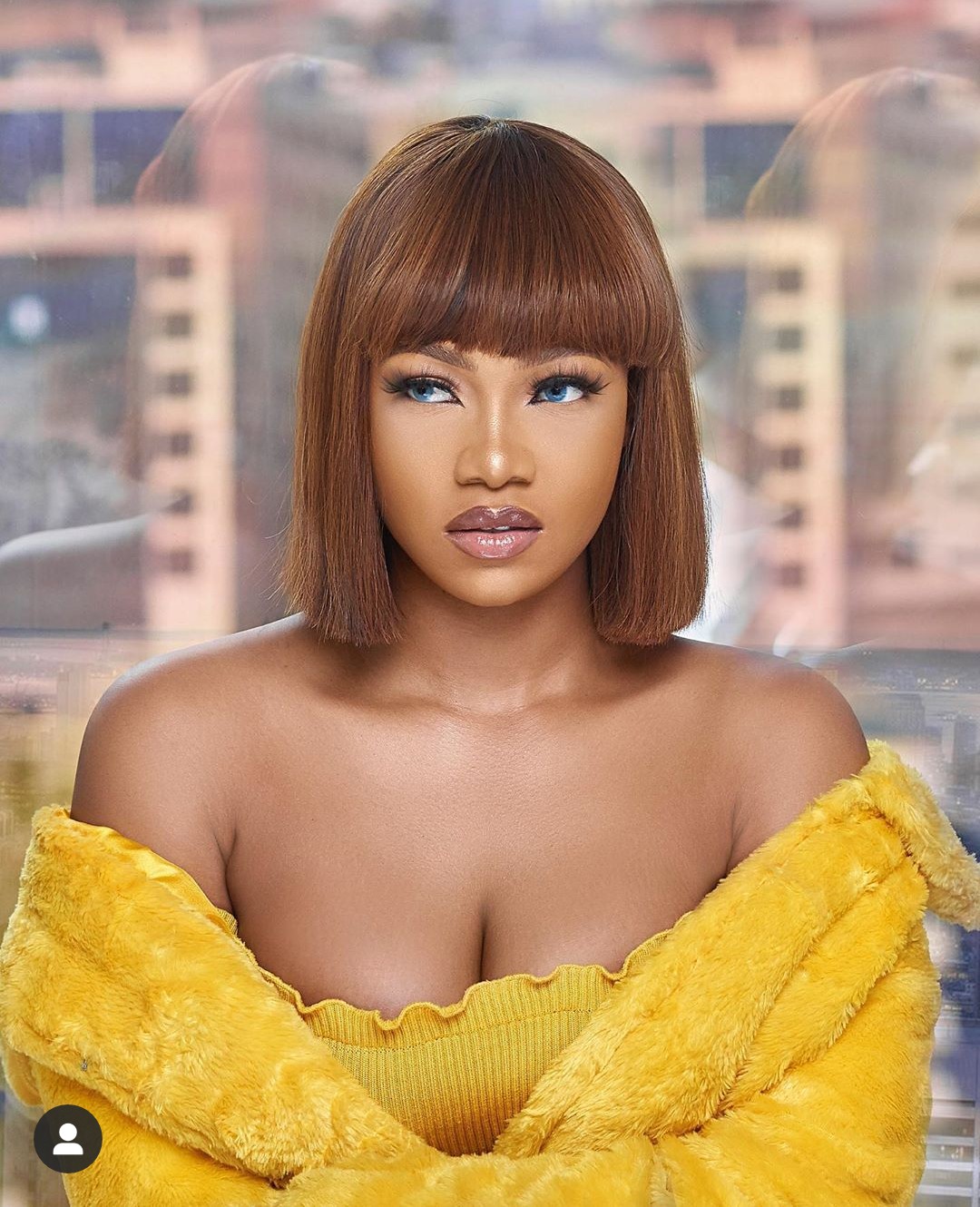 Another mercenery said Ike is giving their enemies weapons to humiliate them and that they deserve any insult the Titans would hurl at them today.
See their posts below;