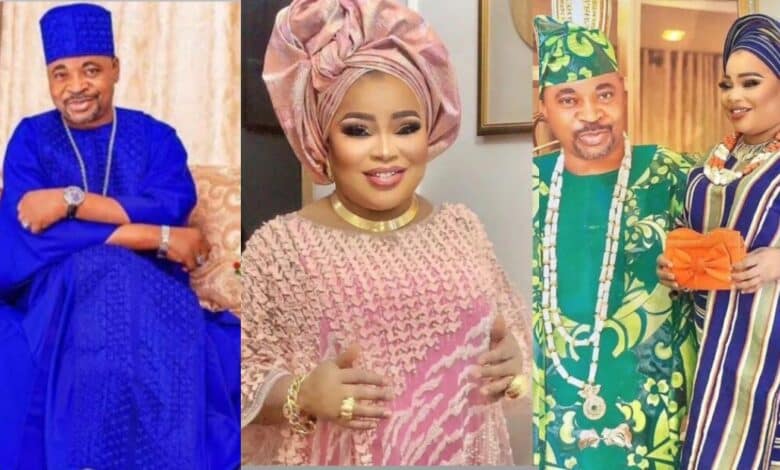 "A love like no other" – MC Oluomo pours out his heart on his first wife's birthday
Chairman of Lagos State Parks and Garages, Musiliu Akisanya, widely known as MC Oluomo, is expressing his heartfelt admiration and love for his first wife, Alhaja Modinat Adunni Akisanya, as she celebrates her birthday.
In a touching tribute posted on his Instagram page, MC Oluomo shared stunning photos of his beloved queen and praised her for her unwavering support and companionship throughout their journey together.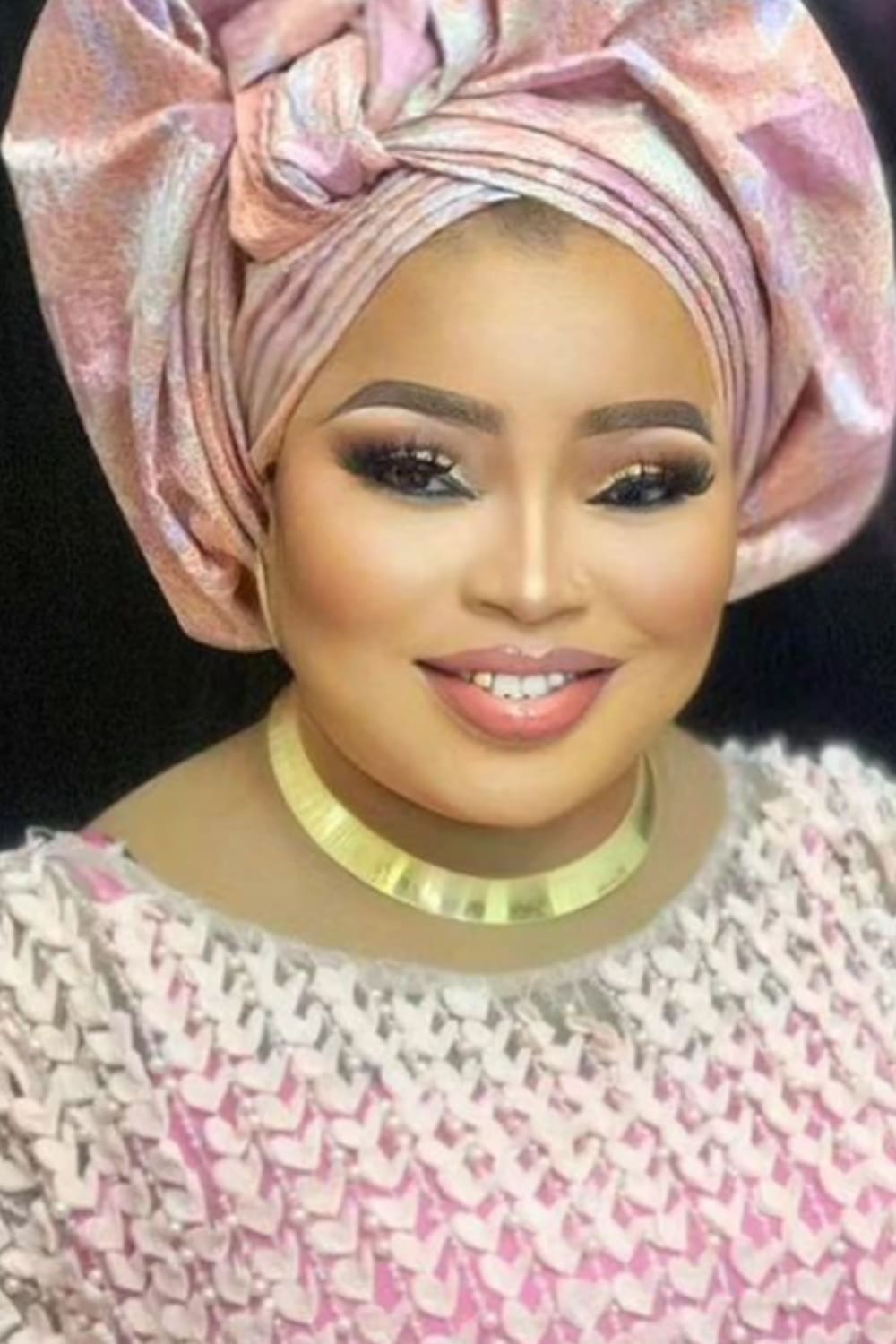 MC Oluomo, who is known to have multiple wives, unreservedly declared his first wife, Alhaja Modinat Adunni Akisanya, as the most significant person in his life.
He expressed deep gratitude for her constant presence during both challenging and joyful times.
Acknowledging that his wife holds a special place in his heart, MC Oluomo emphasized that she is more than just a wife to him.
She is his partner, confidante, and best friend, someone with whom he shares an unbreakable bond.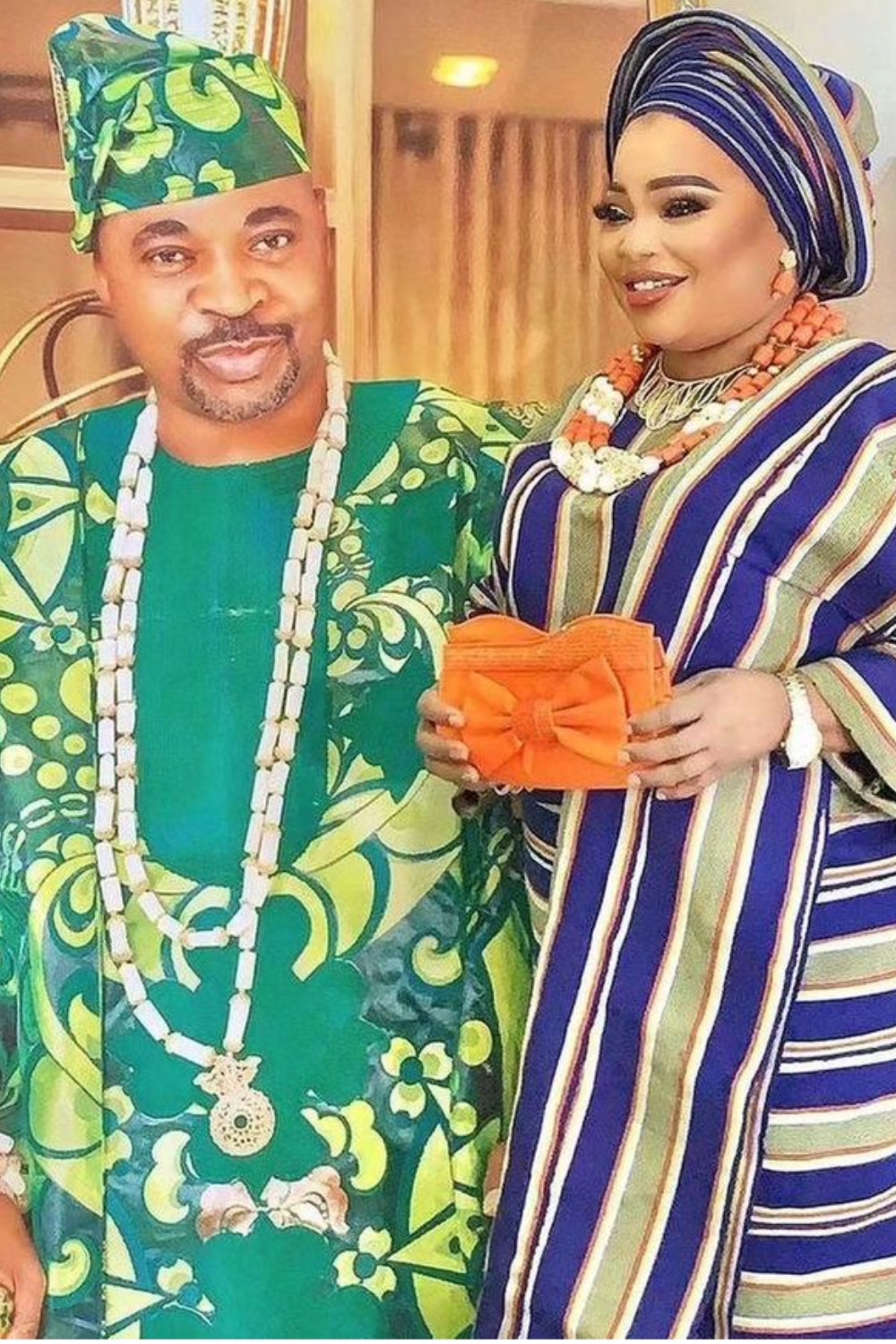 He commended her for her love, support, and unwavering commitment to their family.
On her birthday, MC Oluomo extended his warm wishes to his amazing wife, Alhaja Modinat Adunni Akisanya.
He celebrated her as a pillar of strength and expressed his gratitude for the moments they have shared together.
He eagerly looks forward to many more years filled with love and happiness in their lives.
See below;