Nollywood actor, Uche Maduagwu in his recent instagram post, stated that 90 percent of his colleagues in the industry wear 'bend down' select clothes.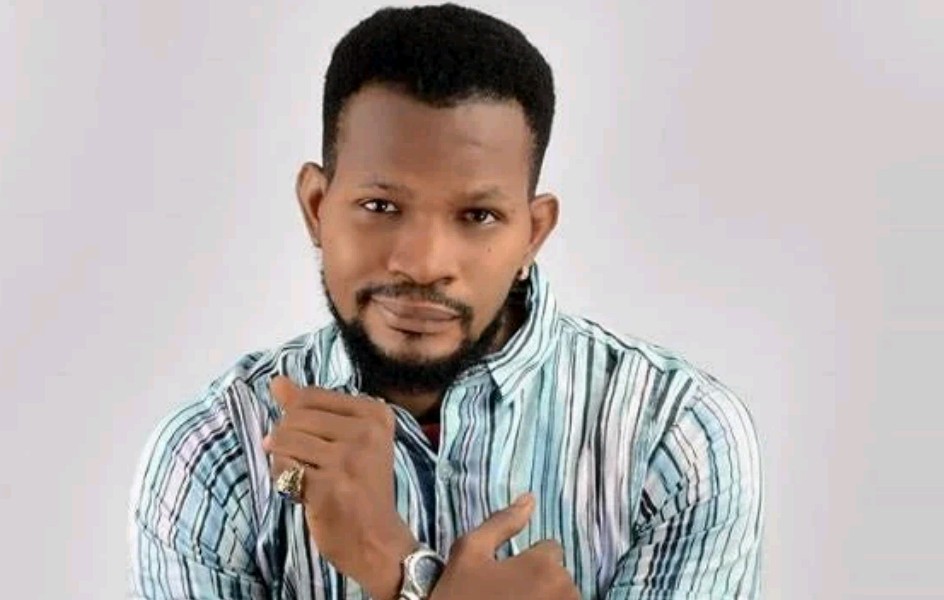 Justifying his stand, the controversial actor mentioned how most celebrities buy first grade okrika clothes during set, and then act like the clothes were styled by a notable designer.
He wrote:
'90% of popular actors and actresses in Nollywood wear Bend down select clothes…
I dont want to mention names, i am not giving anyone free #advert here, but 90% of the top actors and popular actresses wear first grade Okrika clothes.
I have been on countless #movie location with these colleagues of mine, so i am surprised to seeing some actors fooling people on red carpet that they were #styled by one big #designer or showing #photos of their expensive clothes, when it is from bend down select.
What most actors do is tell their P.A to go select a particular foreign and expensive designer clothes they take a #picture of #online, these pictures are sent to the people that supply them with these bend down select #clothes, their P.A now select first grade that matches what they are looking for,
i am not trying to expose my colleagues, but if you must rub shoulders with other wealthy Nigerians and #celebs in #fashion, you should also give credit to the Okrika dealers you patronize secretly".