Football legend, Cristiano Ronaldo is in a celebratory mood and has taken to social media to celebrate after scoring 750 career goals as a footballer.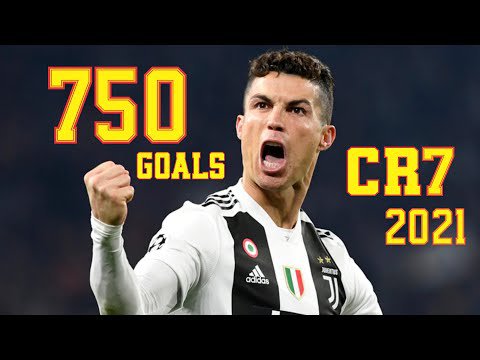 The Portuguese star hit goal number 750 on Wednesday night as Juventus beat Dynamo Kiev in the Champions League.
Federico Chiesa scored the opener at the Allianz Stadium before Ronaldo's thunderous strike, with Alvaro Morata later adding a third for Juve.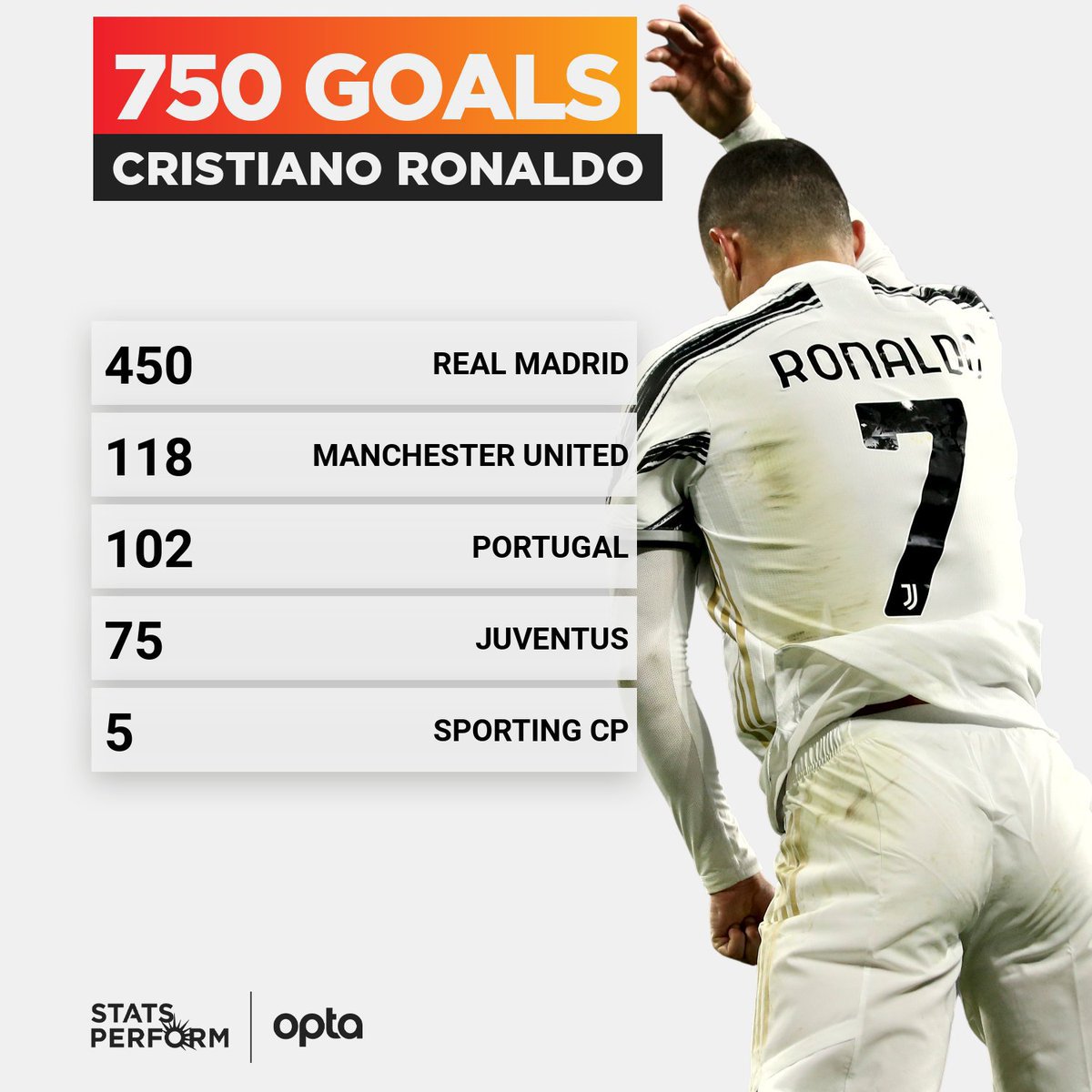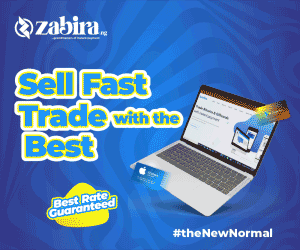 He wrote, "750 goals, 750 happy moments, 750 smiles in the faces of our supporters. Thank you to all the players and coaches that helped me reach this amazing number, thank you to all my loyal opponents that made me work harder and harder everyday.But above all, thanks to my wonderful family, always present in my best and worst moments. Next stop: 800 goals! Let's go! Fino Alla Fine!"