American rapper Cardi B has shared and Instagram live video while in the toilet to prove that she didn't intentional snub Ghanaians celebrities.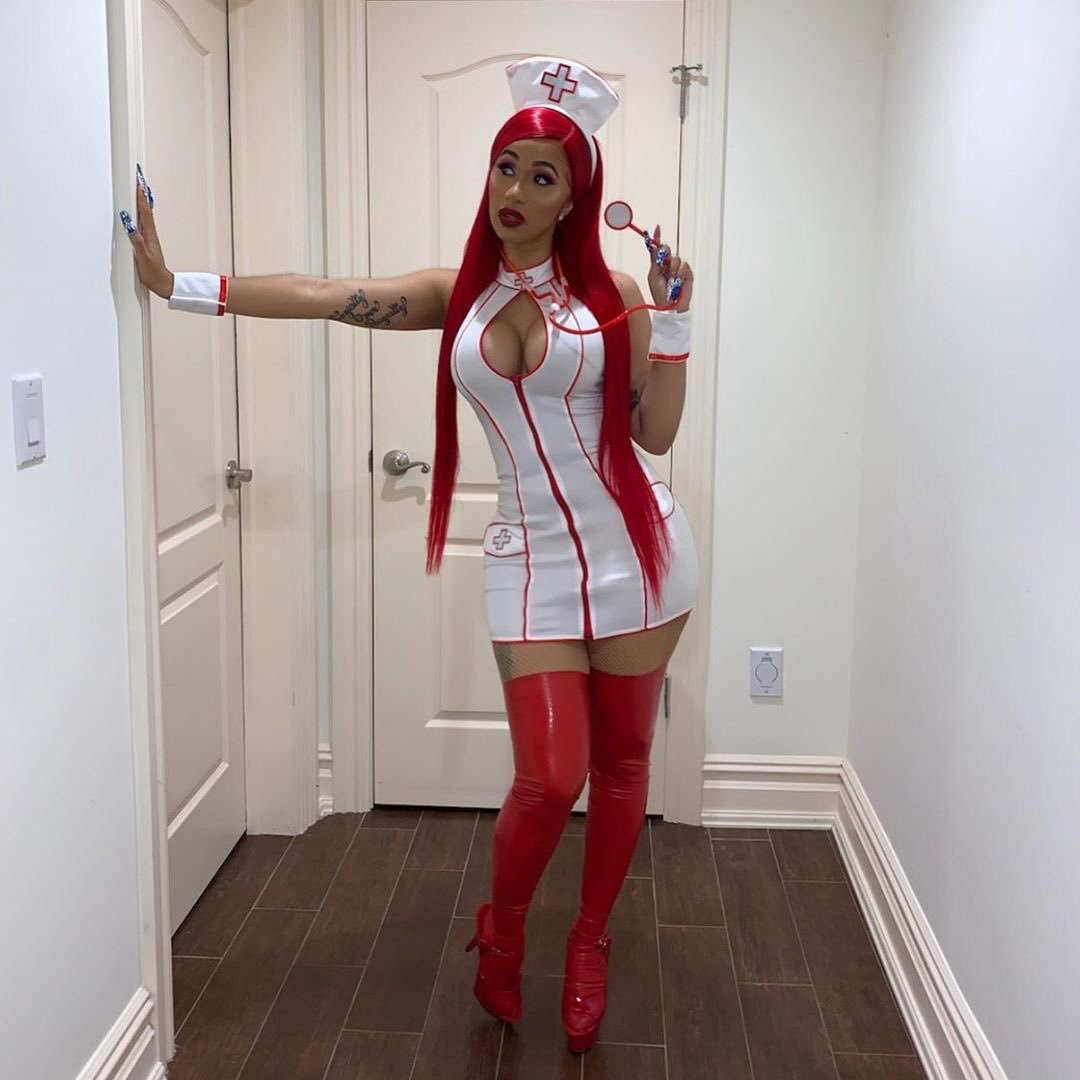 Recall that a handful of Ghanaian celebrities took to social media yesterday to call out the superstar rapper for keeping them waiting for over 4 hours after turning up for a meet and greet.
Following the Ghanaians celebrities outrage, the rapper disclosed she's been having issues with her stomach for over a week
To further prove that she's been to and fro the toilet, she went on Instagram Live to put to shame those Ghanaians that tagged her a liar.
Watch the video below;