Many people believe that love is blind and this assertion comes from witnessing the most unlikely couple appearing to be in love with each other.
In most parts of the world, it is common for ladies to prefer dating men that are older than them. However it is starting to become a trend for younger men to go for elderly women.
There have been several reports of young black men dating and getting married to elderly white women.
We recently came across a photo of a young man looking cosy with his elderly oyinbo lover.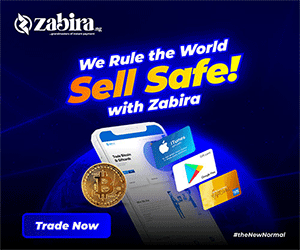 The young man is a 24-year-old Nigerian identified as Elvisound Ldk while his bride is an older woman. They were also said to have tied the knot in Ughelli, Delta State.