A beautiful young Nigerian lady took to the Twitter platform to commence her search for a boyfriend in a rather bold manner that has been applauded.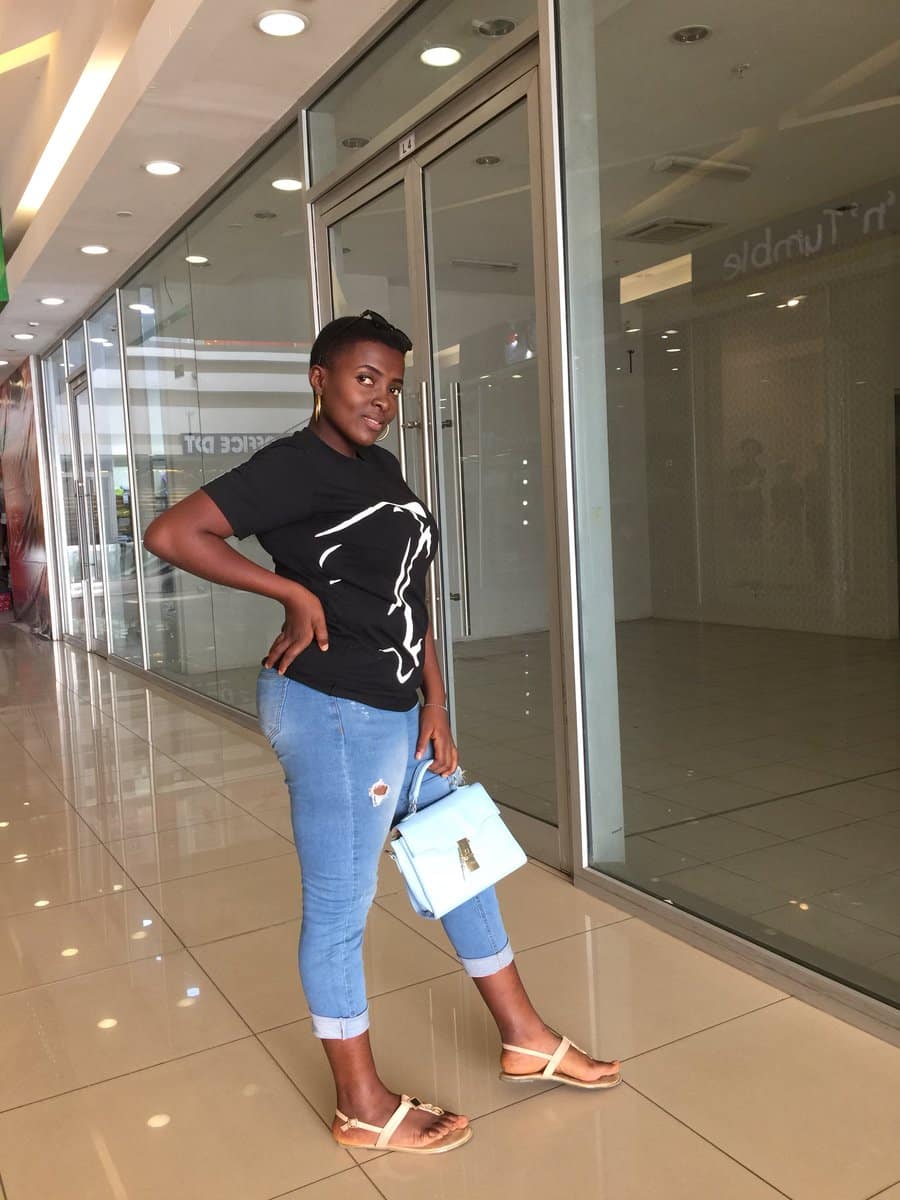 Taking to the platform, the 22-year-old lady identified as Kennymiles revealed she is tired of long-distance relationships and would only be interested if the person resided in the same town as herself.
She wrote: "Boyfriend needed Abuja based. 5'9 and above. Any complexion but not too dark so I won't be scared at night. Must have sense! Very important. Working or have a business. Must not be fat or chubby, I already am. So that our stomachs won't touch. Well spoken English."
She went further to add more specifications: "Sapiosexual Excellent dress sense. A great cook. Hopeless romantic Vocal! Communication is key cos I talk too much. Not be money conscious. Intelligent n smart worker.
Awesome social life but not a smoker pls. Im all these n more Tired of distance relationships. "ABUJA BASED" I'll be 22 August so preferably from 24 and above cos most of my age mates dnt have sense I forgot to add good looking too And I'm a bit skeptical about tribe too cos of my family. We mustn't marry!!! We must talk everyday."
https://twitter.com/kennymiles01/status/1119119486106267650
Must not be married! Never been married, no divorcee or widower.
Sapiosexual
Excellent dress sense
A great cook
Hopeless romantic
Vocal! Communication is key cos I y'all too much.
Intelligent and smart worker
A strong motivator and apolitical pls

— Olori of Abuja (@kennymiles01) April 19, 2019