A 21-year-old lady, identified as Chloe Middleton from High Wycombe, Buckinghamshire has become the youngest person to die of the novel coronavirus in the UK.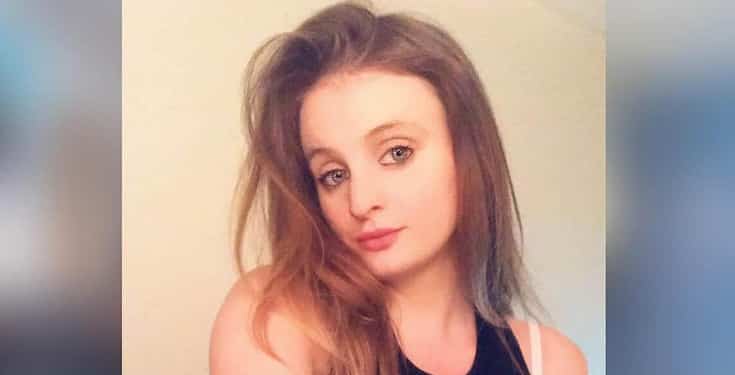 An 18-year-old boy died from the virus in the UK on 23 March, but he was being treated for "significant underlying health issues" as confirmed by Professor Kiran Patel, chief medical officer for University Hospitals Coventry and Warwickshire NHS Trust.
Mother of the deceased, Diane Middleton wrote on Facebook:
"To all the people out there that thinks it's just a virus please think again.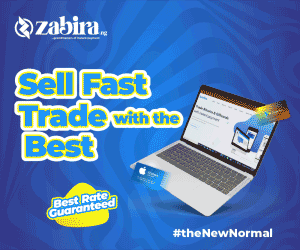 "Speaking from a personal experience this so-called virus has taken the life of my 21-year-old daughter."