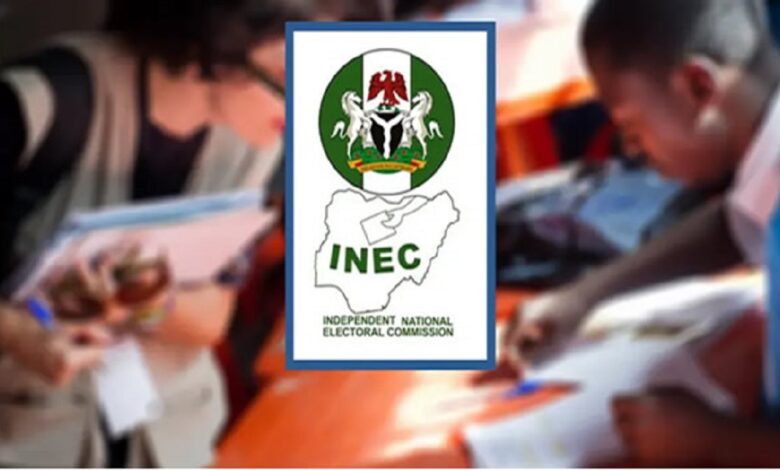 2023 Elections: INEC suspends collation of results till Monday
The collation of the 2023 presidential elections result has been rescheduled by the Independent National Electoral Commission (INEC) to Monday, February 27, 2023, as announced by the returning officer for Ekiti state.
The INEC chairman, Mahmood Yakubu, stated that the reason for the postponement was due to the non-arrival of results from other states in Abuja. Yakubu confirmed that the collation of results would resume at 11 am on Monday.
The outcome of the polls revealed that Bola Tinubu, the presidential candidate of the All Progressives Party, emerged as the winner, defeating other opponents. The results of some states including Ogun, Ekiti, Oyo state and some others have been collated.