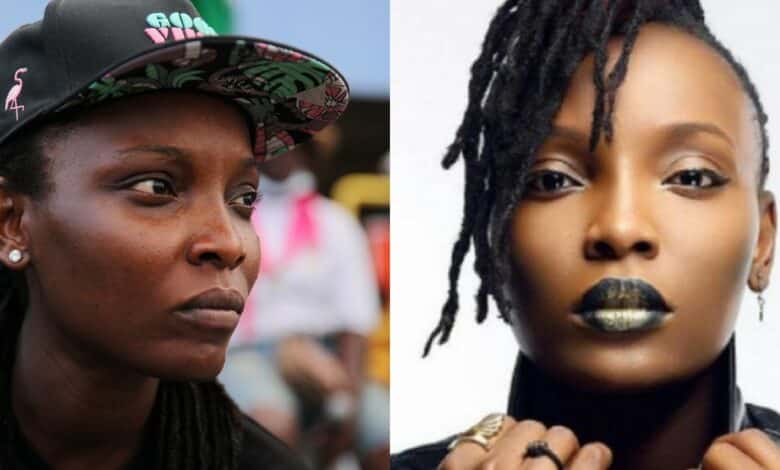 2023 Elections: "If the will of the people means nothing to you, you are a demon" – DJ Switch
Nigerian disc jockey and activist, DJ Switch has penned a lengthy post towards the forth-coming gubernatorial elections.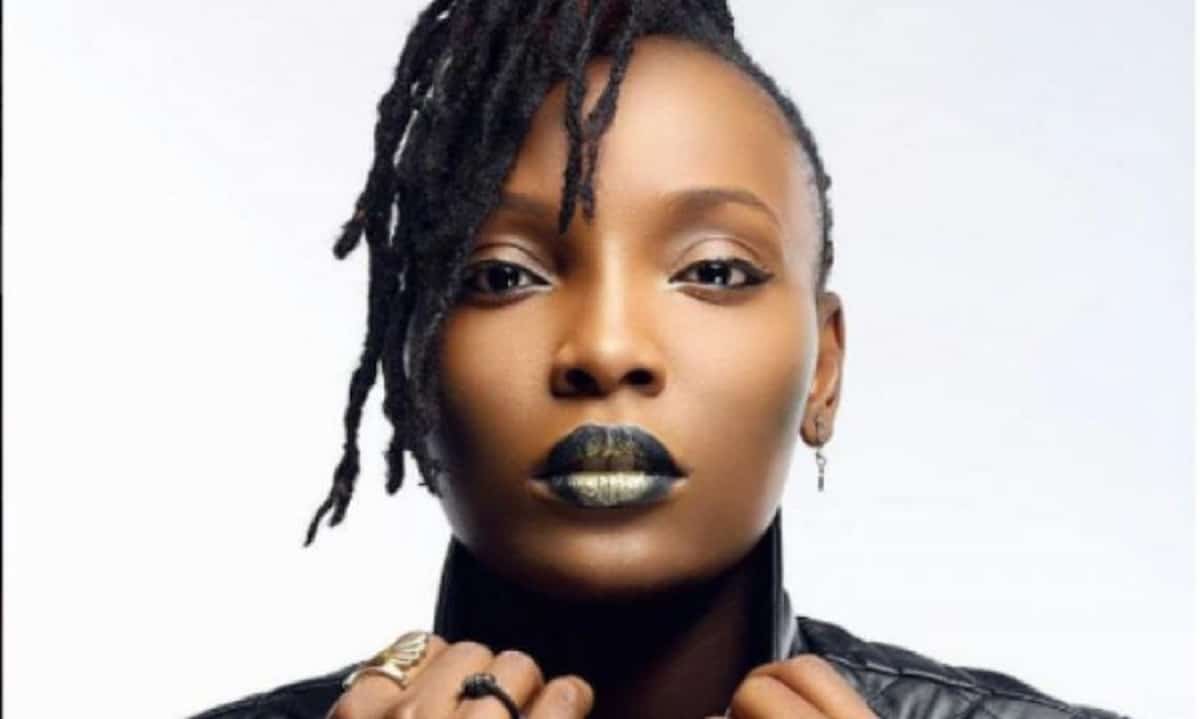 The DJ, notable for her bravery during the EndSARS protest and the 2020 Lekki shooting took to Twitter to bare her thoughts.
According to her, Politicians have used all tools against the people and have gone as far as "weaponizing poverty". She says that politicians who fail to have the will of the people at heart "are demons".
DJ Switch also adds that those who stand by, and still find a way to support them in the coming elections, "then you ought to be in hell where you belong."
Switch wrote:
"Don't look for the devil anywhere… they are in Nigeria, they are the majority of our political elites. The ritualists you hear about should be demystified by now because they are your political elites! You cannot tell me nothing… if it is okay for politicians to kill their citizens, either personally or through the security agencies or through thuggery to retain/gain/ steal power then that is ritualistic sacrifice!
If it is okay for politicians that are well travelled… and they believe their children should have the best education/vacation/medical attention while they siphon the people's money to sponsor their personal lives and that of their families while the people suffer… then they are devilish to the core… no single source of light is in them. You are dealing with satanic occultists and I don't even believe in half of these things but this has got to be the hell that the Bible is referring to…
If the Will of the people means absolutely nothing to you because of your ambition, you are a demon! Politicians have used all the tools against you, from the lack of a standard educational system and free education… if I might add, because they know if they allow you to be educated… ah, you've heard the phrase now, "Knowledge is Power." They've also weaponized poverty, they know when to feed you…
that is why they hid Covid-19 palliatives so they can feed you rotten food in the election period and you still don't recognize you are dealing with demonic principalities??? There's a lack of jobs, but they don't want people to japa but their children has japa-ed! Is this too complex for you people to understand??? And I'm referring to those that are supporting this satanism… all because of your pockets???? For favor?
You supporters of evil are demonic minions! I am so angry at the unnecessary loss of life and for what???? For fucking what???? One more gaddamn time: I am a supporter of equality, equity, free and fair elections and whoever wins, wether we like it or not… we would hold accountable! But when you stand by and watch daylight sorcery and still find a way to support it then you ought to be in hell where you belong!
Oti tan!"
See posts below;