Young Lecturer dies on Christmas day as truck carrying a gate slashes his throat (graphic photos)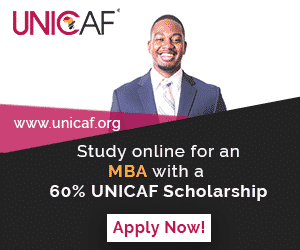 A young lecturer of Abia State Polytechnic passed away on Christmas day after a truck carrying an iron gate slashed his neck with the gate as he stood by the road.
Mr Dan Onukogu had reportedly left his car at home and taken a tricycle (keke napep) due to the fuel scarcity. However, on gettingto his destination, just as he alighted and was about to pay the keke driver, a truck passing by, carrying a large gate came too close to him and the sharp edge of the iron gate slashed the man's throat. He bled to death along the Aba Owerri road.