Two Ritualists Arrested With Human Head in Niger State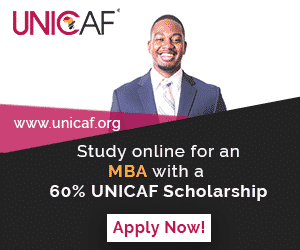 The Niger State Police Command has arrested two notorious ritualists were in possession of the severed head of one Hassan Abubakar of Bakajeba Paiko L.G.A.
Following surveillance by the IGP Special Tactical Squad attached to The suspects Abdulrasheed Aminu, 22, of Lupa and Ismaila Mohammed, 27, of makera, both were arrested and confessed that they cut off the head with the use of two sharpened knives and one other suspect, Ibrahim, is still at large.
The father of the victim one, Abubakar Shuaib, said that his son was last seen on Saturday, taking a kettle of water from the house to give an unknown person waiting outside and since then he was nowhere to be found, until he heard that Police arrested suspects with human head and he identified the victim as his son. The case is under investigation.