Suspected Ritualist Caught with Human Parts in Ilorin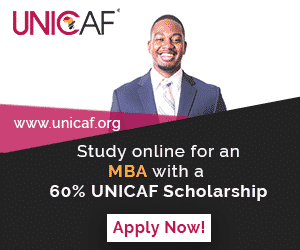 A man suspected to be a ritualist has been arrested in Ilorin after neighbors discovered some human parts in his house.
Tribune Online reports that the suspect had been under surveillance by residents of Ita Kudimo, Abata Suban, Pakata area of Ilorin West local government after he was suspected of having a corpse in the building.
On Sunday, the neighbours swooped on his residence at about noon and they discovered some human parts.
They proceeded to beat him up and Lynch him and it took to intervention of the police to take him to Adewole Police station in Ilorin metropolis amidst shouting and rain of curses by the crowd of people.
Hoodlums looted the suspects's house as they angry mob demolished the house.
Police public relations officer, Ajayi Okasanmi, who confirmed the incident, said that the command had commenced investigation on the alleged crime.
Also speaking on the development, the commissioner of Police in Kwara State, Mr Olusola Amore, who did not give the name of the suspect, said that, "it is true that a man was caught with human parts today.
He was being beaten at Kudimo area of Adewole on Sunday. There was a crowd trying to lynch the man. In fact, they had set ablaze his car because they discovered that some odour was coming out of his apartment.
On a closer look, they discovered that he had human parts, skulls and other parts, while they were trying to lynch him, police was informed and moved to the place and caught the man arrested.
We arrested him so that we can know other people connected with that business they are doing. The case is now at Adewole but the State CID will take over the case.
We are going to get to know who and who are involved with him. presently, the case is under investigation."