Singer R. Kelly's bail set for $1 Million for sex abuse charges
R. Kelly, the R&B star who has been trailed for decades by allegations that he violated underage girls and women and held some as virtual slaves, appeared in court Saturday after being charged with aggravated sexual abuse involving four victims, including at least three between the ages of 13 and 17.
The singer's bond hearing was scheduled to take place in the Leighton Criminal Court building at 12:30 p.m. Saturday. His bond was set at $1 million.
According to the judge, $250,000 was set for each of the four cases. R. Kelly solely able to post $100,000 bail to walk.
R. Kelly's attorney stated the fact that although he does not have money at the moment, they will somehow come up with those $100,000 to bail him out.
The artist was also told he cannot be in contact with anyone at or under the age of 18, including the victims (under any circumstances). His passport was also said to be confiscated.
His next court date is scheduled to take place at 9 a.m. on Feb. 25.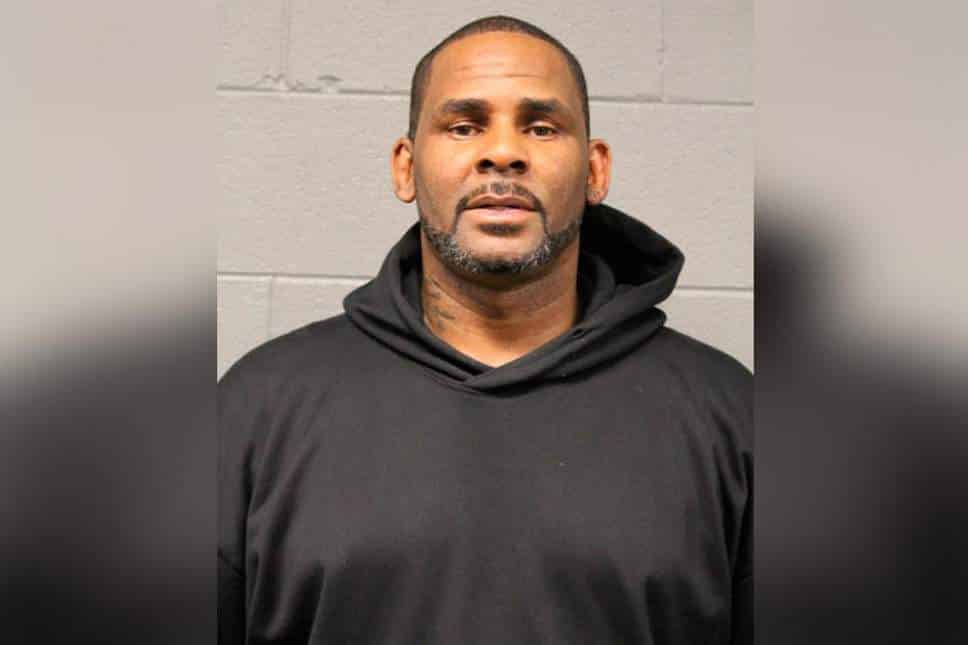 In a press conference conducted immediately after the hearing, the attorney for the alleged victims, Michael Avenatti, said: "Mr. Greenberg's client is in a fight for his life."
Read Also 👇👇👇: