Seems Nigerian man who married wife in 7 days, was dating her before the publicity stunt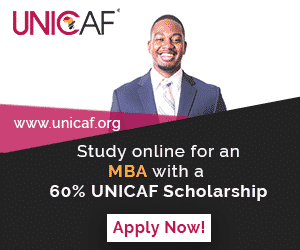 Few days ago, we brought you a viral report of a Nigerian man,
Chidimma Obodoechina Amedu
, who married his wife
Sophy Ijeoma
, 7 days after she indicated interest in a post he made about looking for a wife. Read
here
He posted on 30th Dec. 2017
"Am of age to and I am ready to say I do and am wasting no time. Send in your applications. The most qualified will be married on January 6,2018. Application closes 12mid night, 31/12/2017. Am serious about this oh and don't say you did not see it on time. Goodluck."
Sophy Ijeoma then commented; Am interested, just DM me, lols
However, a Facebook user identified as Obiageli Agbodike claimed that the couple had known each and have dated for over a year, before marriage.
Here's what she wrote about the Nigerian man and his wife on her Facebook account;
CHECK THE DATE ON THEIR PICTURE , IT SAYS DECEMBER 3RD, BUT HE MADE HIS MARRIAGE ADVERT POST ON DECEMBER 30TH,
Do you know the six days marriage thing that has been trending lately is a scam and lies from the pit of hell? Well, here are the pics they took on the 3rd December probably on a date, remember they said they have never met before. Though they met on Facebook but they have been dating for more than a year now. This is for those that might have dumped their boo because of this cheap lies.