Residents kill alligator found in the Lagos Island flood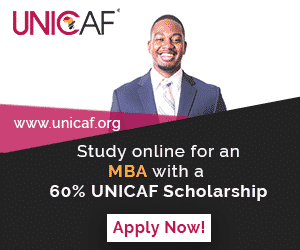 There has been reports of heavy downpour of  rain in Lagos Island today, and sea creatures have decided to spread their tentacles to land.
An Alligator, was found and killed by the residents of the area.
@Deftonesceo, an instagram user shared the photo of the dead animal and captioned it;
After the intense Flooding some of our few friends came out to PLAY? @oluwadee come make shoe for me.. #crocodileskin #lekkiliving @grindgrillcafe make i bring am for roasting??
In the same vein, a white man was spotted paddling his canoe on a major road in Victoria Island after the flooding. See video here.