"I Am Ready To Spend 15 Years At Manchester United"- Says Jose Mourinho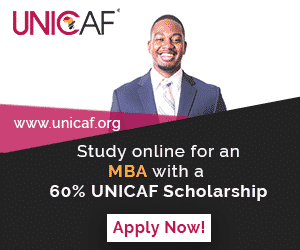 The manager of Manchester united football club, Jose Mourinho has said he is ready to spend 15 years at Manchester United.
The former Chelsea coach arrived at Old trafford last season and led the club to win three trophies- the Europa League, EFL Cup and Community Shield – in his first campaign.
Mourinho 54, speaking with ESPN said;
"I am ready for this. I am ready for the next 15, I would say. Here? Yes, why not?" .

"I have to admit that it is very difficult because of the pressure around our jobs, everybody putting pressure on managers and things that people say – that we have to win, but in reality only one can win and every year it is getting more difficult.
Read Also 👇👇👇: