Producer Reveals How Much Kanayo O, Yul Edochie, Racheal Okonkwo & Zubby Michael Earn Per Movie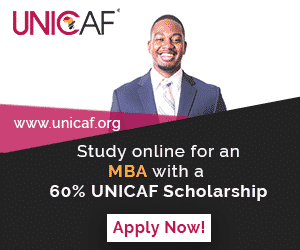 Nollywood producer, Lambert Eluke, in a new interview, spoke on his relationship with actors in the industry and the challenges he faces in the movie industry.
Lambert believes that there are lots of beautiful faces in Nollywood that can melt hearts.
However, he is not ready or willing to take any of them home as a wife, for fear of premature death.
"No! Never! I'll never marry an actress. I don't want to die young, please. They don't stay one place. After one year of marriage, they dump you and move to another person. I can't marry an actress, i need to live long oh," the Enugu State born movie producer squeals to Inside Nollywood.
"If I'm to just make a wish, I would settle for any of these three actresses, Chizzy Alichi, Rachel Okonkwo or Ruth Eze, I crush on them, for their meekness and good hearts,'' he added.
He however spoke on the challenges he faces in the industry;
"I have been in the industry for eight years. Some actors can be annoying, they leave your set to another location, abandoning your own productions. Aside that, some actors still charge so high. For my latest movies, I paid Kanayo O Kanayo, N1Million, Zubby Micheal, N500,000, Rachel Okonkwo, N400,000, Yul Edochie, N800,000, and the likes, then I still have to pay for their hotel accommodations. It's not easy at all."
See their pictures below;
Read Also 👇👇👇: