Policeman Who Shot Youth Corps Member Dead Dismissed, To Be Arraigned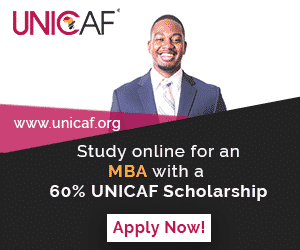 Benjamin Peters, the police officer that allegedly killed a youth corps member, Miss Angela Igwetu, has been dismissed.
Peters will also be arraigned in court, FCT police commissioner, Sadiq Bello, said on Friday.
Bello said that Peters should not have shot at the car, adding that his claim that the girl was shouting for help was not sufficient ground to fire his weapon.
The police boss explained that the two males in the car with Angela told detectives that they were coming from a joint and she stood up to bring out her head through the sunroof while having fun, stressing that she was not in any danger.
"Police have taken necessary measures; the policeman that opened fire has been arrested, necessary disciplinary procedures have been concluded," he said.
"He has been dismissed from the Force and arraigned before a court of competent jurisdiction and he is currently on remand awaiting the commencement of trial."
The police boss said the force would not condone any form of misconduct by its officers.
Read Also 👇👇👇: