Police Arrests Saudi Prince After Video Shows Him Attacking And Abusing Citizens
The police have arrested a Saudi Prince who allegedly abused and attacked citizens in a viral video trending online.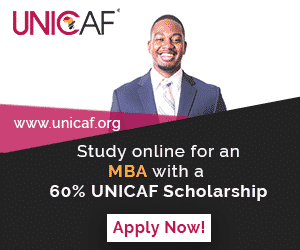 The Saudi Arabian King, King Salman ordered the arrest of the saudi prince,  Prince Saud bin Abdulaziz bin Musaed bin Saud bin Abdulaziz Al Saud and his accomplices.
Reports gathered that King Salman instructed that the accused and his accomplices are not be released until the testimonies of the victims and violators are heard, and a court ruling is issued.
Many Saudis celebrated the news as they shared leaked videos of what seems to be the arrest of Prince Saud and accomplices late last night.