Photos: Melania Trump Shows Style in Daring Dress to Inaugural Ball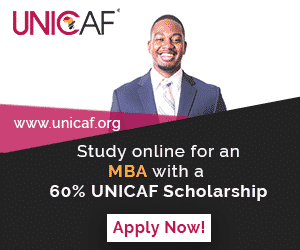 For the inauuaral ball, the 45th first lady of the United States Melania Trump arrived in an off-the-shoulder ivory gown created by Hervé Pierre, the former creative director of Carolina Herrera.
Melania arrived on stage at the Freedom Ball with her husband, President Donald Trump in the sleek dress which features a red silk faille ribbon at the waist, fluttering ruffles that cut across the bodice, and a modest thigh slit.
The first lady chose to dress a smart, sophisticated Upper East Side urban style in the collaboration between herself and the French-born American designer.
"It's an honor to dress the First Lady," Pierre said in a statement. "I was actually lucky because over my 20 years in the U.S., I dressed all the first ladies: Mrs. Clinton at Oscar [de la Renta], Mrs. Bush, and Mrs. Obama at Carolina Herrera. So I feel lucky and honored to dress Melania Trump, but this time under my name."
Since the unexpected result of the November election, much has been discussed about fashion's role in the Trump administration—most notably, whether or not designers will offer their services to the new First Lady.
Designer Hervé Pierre took a brave decision to dress the first lady and her lovely gown has taken a place in the American history of inaugural ball gowns.