Photos: Ghana's Abena Akuaba Wins 2016 Queen Beauty Universe Pageant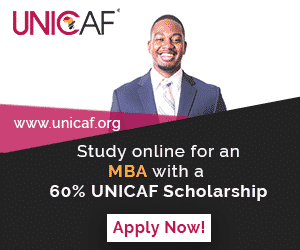 Abena Akuaba Appiah a model, TV presenter, musician and actress has made history by becoming the first Ghanaian to win an international pageant.
Abena beat 29 other contestants to emerge the winner of the 2016 Queen Beauty Universe which took place at the Holiday Polynesia Hotel in Malaga, Spain.
The beauty queen stated that 'it has always been her dream to be a queen whiles growing up. She was bullied and teased in school so she made it a priority to gain an international platform to allow her voice to be heard as she fights for young girls who are going through what she went through.'
'The competition was very tough and what kept her going was the fact that she had to make her country proud and also wanted to prove to young girls around the world and especially Ghana that everything is possible,' she concluded.