OAP N6 calls M.I Abaga a 'closet homosexual midget' after the rapper called him 'a vampire who wants to suck the blood of young artists'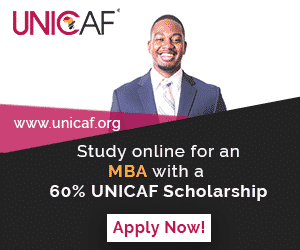 There was a war of words this morning between rapper MI and cool fm OAP, N6. M.I Abaga recently released a single titled "You Rappers Need To Fix Your Lives" where he adviced them to stop underperforming.
"I'm still the one that you look to, you need me to figure shit out,' MI rapped."
N6 was one of the rapper that replied, but MI is apparently not here for it! He slammed him on twitter and the OAP replied back with fire! See more tweets below.
Read Also 👇👇👇: