Nollywood Actress Maryam Charles Tattoos Boyfriend's Name On Her Finger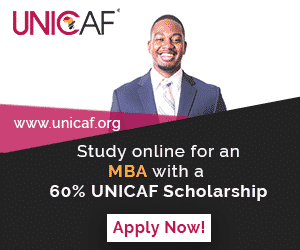 Love seem to be in the air for Nigerian actress and movie maker Maryam Charles who boldly inks the initial of her boyfriend on her wedding ring finger.
The tattoo was spotted when the actress displayed her newly fixed nails in a picture she shared on her social media. She simply wrote the letter 'S' on the third finger of her left hand.
In the post she shared on Instagram, she wrote;
"Take good care of your finger nails, keep them tidy and clean. Whatever you lay your hands on shall prosper, can you say a loud amen???? #Amen #nollywood #actress"
Further probe revealed the 'S' means 'Stephen', although the 'Madam Caitlyn' producer didn't give details about her relationship with him, but, one thing is certain, Maryam is drunk in love.
We're however not sure if Stephen was the man who was spotted posing cozily with the actress in a photo that recently went viral on the internet, with claims that he's based out of the country.