Nigerian Man Plans To Divorce Wife Over Her Refusal To Cook For Him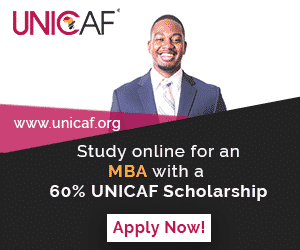 A Nigerian man. Samuel Oj Temibi has revealed his plan to send his wife packing for allegedly failing to live up to her responsibility and taking care of him especially in the area of 'stomach infrastructure'.
Temibi revealed this through his facebook page, he added that he can't be cooking for himself after marriage because it's against his culture.
He wrote;
Since my wife don't want to be responsible for her responsibility as a housewife.

Trust me, very soon, i will send her packing because i can't be cooking for myself after marriage and it is against our culture.

On what ground would i stoop my manhood so low by using it to cook.

Am in search of a responsible and a matured girl to marry