Nigerian lady claims Comedian, Klint Da Drunk is the father of her eight months old baby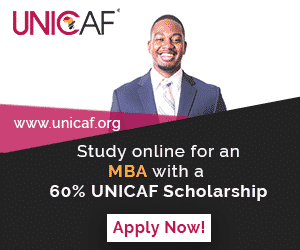 A young Nigerian lady, who's claimed, with proof, that she's the mother to a child of popular Nigerian comedian, Klint Da Drunk, has said that the comedian has been giving her a tough time in the upbringing of the child.
According to a Facebook post she made, she says she's been keeping it a secret for a long time but now she can't hide it anymore, as the comedian has been neglecting her for a while now.
Sandra wrote on Facebook:
"Klint da drunk is the father of my child, i can't hide it anymore because am tired of caring for this child alone. I need him to play the role of a father to the child, ANNORA UCHECHI KLINT IGWEMBA"
She further explained that she's been trying to reach the comedian concerning the upkeep of their child but it has been to no avail.
Sandra revealed in her Facebook post, that she had her child for Klint on the 19th of July last year, 2017 and things have really been rough for her since about that time, cause the comedian has not been duly attending to her concerning the upkeep of their child.
She shared screenshots on her Facebook page of the times – months ago – the comedian sent money to her, to prove that he's indeed the father of the child – these bank account statements shows the comedian's full name in it.