My Boyfriend Does This Shocking Thing During Lovemaking – Girl Reveals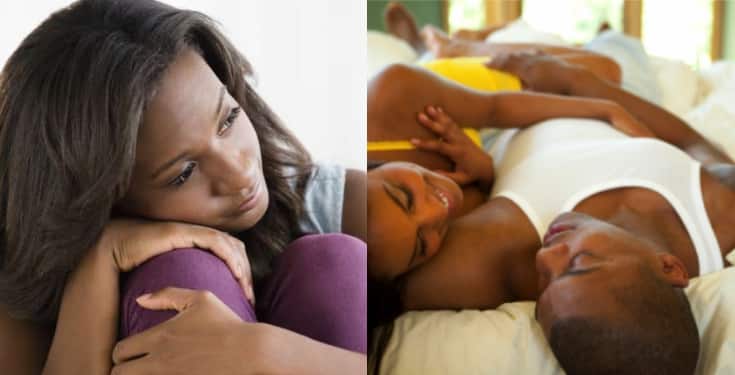 Some men exhibit some very strange behaviours in bed and only those who have encountered them could tell the story.
Relationship blogger and adviser, Joro Olumofin has shared the story of a man who derives pleasure from perceiving the scent around his girlfriend's anus and v*gina.
According to her, he recently developed the character and she finds it so uncomfortable. She is seeking public opinion on how to deal with the challenge.
Read her brief story below: