Monalisa Chinda addresses tax evasion scandal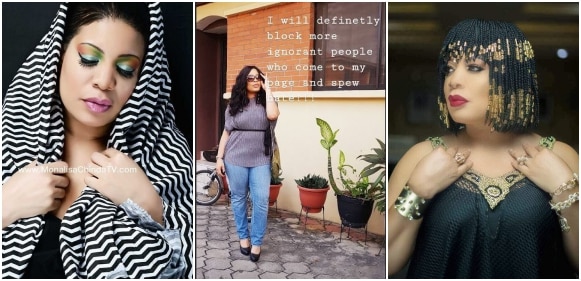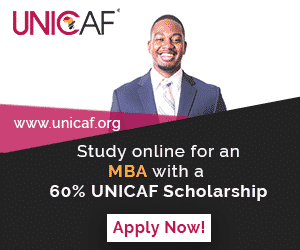 A High Court in Lagos, reportedly ordered that 
Monalisa Chinda
, should be arrested for failing to pay income tax over a 6-year period.
It was alleged that the actress had failed to obey a request asking her to show up in court.
As a result, Justice Adedayo Akintoye, insisted that she must be apprehended in an order reportedly given on Monday, January 21, 2019.
The actress says all is well as she has shown the court evidences of payment of taxes paid for her business located in Lekki on Lagos Island.
Even though the issue has been resolved, social media users are still trolling the actress over evasion of tax which has prompted the actress to say she will block the ignorant ones on her page.
She further wrote,
"Human beings have a natural morbid for curiosity! bad news! people cherish scandals and negativities..a rejoinder has been issues and evidences of taxes paid over the years… But NO…they'd rather soak themselves in dirt!!!"