Mentally Challenged Man Murders His Father In Imo State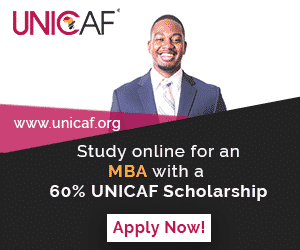 A mentally challenged man, Emmanuel Ekweogu, has been arrested by the Imo state police for allegedly killing his father with a shovel in Ugbelle, Imo state.
According to reports, Emmanuel Ekweogu, was trying to leave the house with his mother's bible and his father, Ifeanyi Ekweogu, wanted to prevent him from doing so.
In annoyance, the suspect reportedly used a shovel to hit his father on his head, leading to his death.
The Imo state police have arrested the suspect and is being remanded in prison till court hearing.
It was reported that Emmanuel Ekweogu has been mentally unstable for years now and there has been no significant improvement in his health.