Lilian Bach's Ex-manager Arrested, Detained in Kirikiri Over alleged N7m Theft in Actress' Shop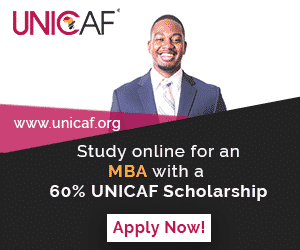 A former manager of Nollywood actress Lilian Bach is being detained Kirikiri prisons after the actress ordered her arrest for allegedly stealing over N7million from the actress' shop.
The accused, Adedoyin Sulaiman pleaded not guilty to alleged crime, stating that rather than the N7m theft, she only borrowed a  sum of N120,000 to pay her child's school fee.
Adedoyin's sister claimed that her sister is not guilty, adding that the accused only borrowied the stated amount while Lillian was away.
She said that Adedoyin was seriously in need of some money to pay her child's school fee, got a loan which was approved by the assistant manager and Lillian Bach from the company's accounts.
'Adedoyin paid N60,000 out of the money she borrowed from the company's
accounts and the balance was N60,000.

I was later shocked to receive a call that the Police officers have arrested our daughter.

She actually notified the company's management that she will be resigning right after paying off her debt. Her boss (Lillian Bach) arrested her and not only Adedoyin, but with her visitor who was with her as at that time, who happened to be her brother, she said.'
Reacting to the case, Lilian Bach said in a conversation with New Telegraph:
"The lady took  advantage of the fact that I travel a lot to steal and loot so much from my shop.

After the auditing I did with a reputable auditing firm, I realised she'd stolen more than N7million. She got herself an American visa and was going to flee the country. It was sometime in October last year that she gave me a call that she wanted to see me.

I asked her to talk to me over the phone and she then sent me a copy of her visa. I was happy for her and because I trusted her so much,  she got into me posing as a true Christian.

If I could leave my business in care of someone and travel as frequently as I'd done, it was because I trusted her…

I told her to let us find a replacement and she told me she'd got someone. So, it was the new sales girl that told me of how badly she and some of her family member had been stealing from my shop.

I told the police who picked her up and I got my account audited. It was the police that charged her to court and when she was unable to meet the bail conditions, she was detained at Kirikiri prisons.