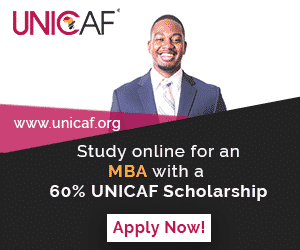 Superstar actor, Leonardo DiCaprio and his new boo, Nina Agdal were all loved up after they were involved in a slight accident.
DiCaprio, 41, was pictured comforting his Nina, 24, after his Range Rover got rear-ended by a Mini Cooper while they were driving through the Hamptons in New York on Sunday.
Leo also comforted the driver of the other car, making sure she was unhurt and leading her out of the car.
See more photos below.