Landlord, Children Stab Tenant To Death, 2 Days To His Wedding In Imo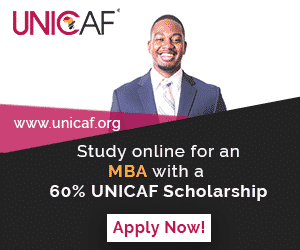 There was commotion on Thursday in Onumonu Street, Owerri, Imo State, when a Landlord, Paul Oparaugo, his wife and children, stabbed his tenant, Udochukwu Iwuoha to death.
According to reports, Mr Iwuoha, who was said to be the only male child of his parents, was stabbed severally by the furious Landlord and members of his family until he gave up the ghost.
Iwuoha, who hailed from Agbaja, Imo state, was to traditionally wed his fiancée on today. They fled immediately after committing the dastardly act to escape the wrath of the mob that had gathered.
A neighbour revealed that;
"The incident happened on Wednesday. Udochukwu had told Paul Nwachukwu, stop rearing chickens behind his apartment. He told him that the smell and noises of the chickens were affecting his health; but the family took his observation as an insult.

He came back from work around 7pm on Wednesday and met a dead fowl on his entrance door and he went to ask his Landlord who operates a poultry farm close to the victim's window.

The Landlord came out with a machete and cut the boy on the shoulder before his wife and children rushed out and started stabbing the boy with kitchen knives. A neighbour, Godspower, who came to rescue Udochukwu, was stabbed in one of his hands."