Lagos State Government To Connect Ikorodu Road With Lagos-Ibadan Expressway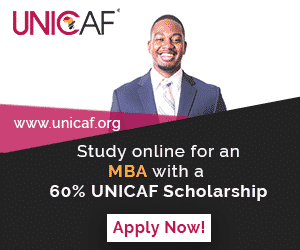 The Lagos state government have announced their intention to link the agric area of ikorodu to Lagos-Ibadan expressway through the arepo area of the Ogun state.
The governor of Lagos State, Governor Akinwunmi Ambode said this at a stakeholder meeting on Tuesday on the road in the Agric area of Ikorodu, requested for the cooperation of the community leaders.
The governor, who was represented by the Commissioner for Commerce, Industries and Cooperatives, Rotimi Ogunleye, said;
"The Agric-Isawo-Konu-Arepo Road will have a link bridge that will connect the state to the Ogun State boundary, which will link the Lagos-Ibadan Expressway."

Ambode said the road would be a dual carriageway, with lay-bys in some areas, adding that the road would serve as another link to Sagamu.
The construction of the road will be done by Hitech Nigeria limited
Read Also 👇👇👇: