Kylie Jenner Cradles Her New Born Daughter, Stormi In New Photos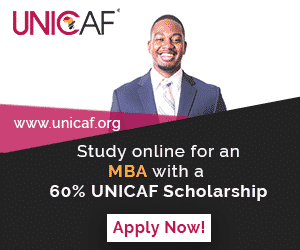 Reality TV show star and model, Kylie Jenner, took to her social space to share first photo of her daughter, Stormi, as she celebrated her daughter's first month.
The proud mother of one shared the picture on her instagram page and captioned the photos;
"My angel baby is 1 month old today".
Kylie Jenner also flaunted her post baby body in a video she captioned 'one';
These adorable photos came just hours after Travis Scott celebrated Stormi's one month milestone on Snapchat.
"My lil mama 1 month today. Her favorite unit of course," he said in the photo of Stormi wearing a pink "Daddy" sweater.
Kylie reportedly has totally transformed since her daughter's birth. According to E! News, she has been adjusting to life as a mother and feels like motherhood is her 'true calling.'
"Kylie's first few days of motherhood have been the happiest of her life," said a course close to the reality TV star. "She feels like being a mom is her true calling and there's nothing that's ever felt so right. Bringing the baby home has been the greatest joy and most sacred experience, she is elated and overjoyed."
The source also added that Travis' family are thrilled for them, too.
"Travis' family is also very involved and thrilled for Kylie and Travis. Kylie feels like everything is coming very naturally to her and that being a mom is what she's meant to do. She's loving every minute and cherishing these first few days. The feeling she has is unlike anything she's experienced before," the source shared, adding, "The family is closer than ever and just so thrilled to be growing at such a rapid pace."
Read Also 👇👇👇: