Kirirkiri and 4 other prisons in Nigeria that will put fear of God in you (photos)
Let us begin with a story, former President Olusegun Obasanjo told in 2014. The then Akwa Ibom state governor, Godswill Akpabio did something quite funny and eye-opening.
While reacting to the crisis in the Peoples Democratic Party (PDP), Akpabio, confessed to the putrid performance of governments of the PDP as they faced an uncertain journey to the polls: "We have messed up," he pleaded with Obasanjo, whose help he sought, "Please [don't abandon us].
For me, I don't want to go to jail and my children are too young…" Even among the high and mighty, the fear of prisons in Nigeria is a real thing. And these are the most feared ones:
1. Kirirki maximum security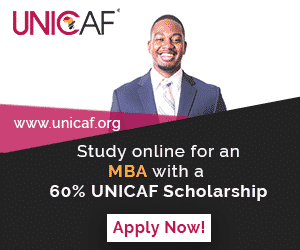 The Kirikiri maximum security prison located in Apapa, Lagos is already infamous for their congestion. As at February 1, 1990, had a population of 1,645 but only a rated capacity of 956 .
Kirikiri Maximum Security Prison is also infamous for its "degrading" treatment of prisoners , "appalling" living conditions, sub-standard medical care, and a very high death rate.
Currently, its official capacity is 1,056. It was first established in 1955. Paul Chiama of Leadership once wrote that "The mention of Kirikiri first reminds any Nigerian of" this prison.
It has held notable prisoners like: Chief Bode George, Clifford Orji, Al-Mustapha and Major General Shehu Musa Yar'Adua.