John Legend's Wife Chrissy Teigen Reveals They Had S*x at The White House
Chrissy Teigen revealed she and John Legend had sex at the President Obama event.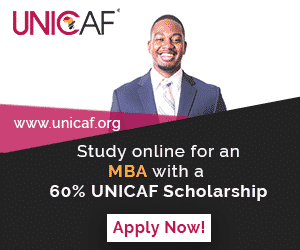 At The 2015 Grammy Awards, the adorable couple chatted with AJ Calloway and Tracey Edmonds from the programme Extra when the 29-year-old model picked a question out of a mystery bowl.
After she picked the question – Chrissy read the question out: "Public place you did it. Is this the best or the worst?"
John, 36, answered: "The best."
While Chrissy answered: "Okay the best, um, probably the Obama thing".
Her husband looked not-too-pleased with the answer given by his wife of nearly 17 months as he was queried what she was talking about.
He said: "I don't know. We're not going to discuss that. We're not talking about it, that's the truth."
Chrissy then tried to do a bit of damage control as she assured the viewers that the sex at an Obama event didn't take place at the white house. She said: "Not the White House. 100% not the White House."