I've finished spending my $300,000 prize money, says 2013 BBA Winner, Dillish Mathews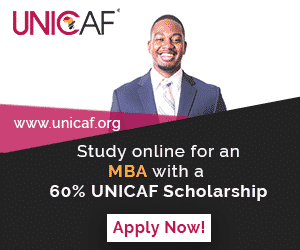 Namibian beauty, Dillish Mathews' life changed for the better when she emerged winner of the 2013 edition of the Big Brother Africa competition. That win made her $300,000 richer and turned her to a celebrity of sorts in her home country.
Four years down the line, nothing much has been heard from her in the entertainment industry, though she tried her hands at acting and modeling, as well as business.
In an online chat with Sunday Scoop, she stated that she has exhausted the cash prize she won at the Big Brother competition. She said, "I have finished spending the money I won at Big Brother. I made some investments and I also travelled round the world. However, it's been fun because I enjoyed myself and also learnt how to be more business-minded."
Contrary to insinuations that she has had things easy, Dillish countered, "I have been faced with rejection, heartaches, disappointments, betrayals and pain, but I made a decision to rise above it all and go in pursuit of my dreams. Nobody initially wanted to give me a chance, so I had to prove that I had something to offer by being consistent and hard-working. There are a lot of projects I'm working on and they would be coming to light soon."