"it Would Be Nice To Be In A Stable Relationship" – Waje (photos)
Nigeria singer, Waje who recently unveiled her new movie project alongside Omawunmi talks about finding love in this interview with TushMagazine.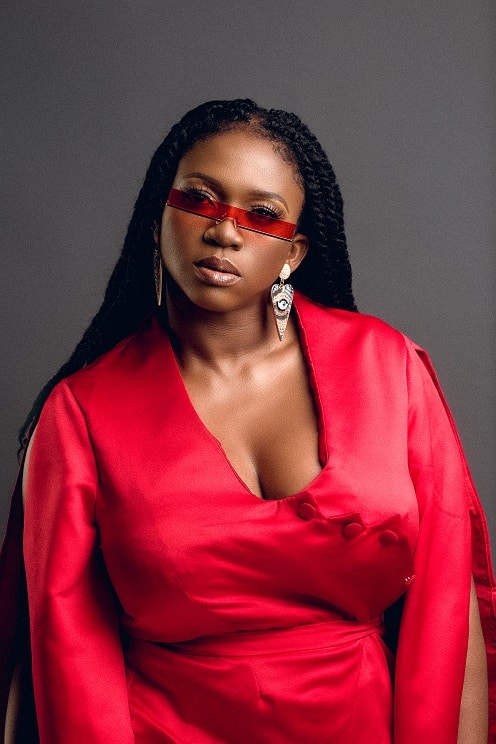 There is an air of renewed resolution about Waje. She's excited about everything. She cracks one-liner jokes all through the photo shoot. She's also controlling the music in the room, scanning through her iPhone to switch tracks. At some point, she cues in 6LACK's 'Pretty Little Fears', and everyone sings along. "You people have to pay for this song oh," she mocks.
"Away from all these professional desires and new opportunities, what would be the one thing that would make you happy as a person?" I ask. She's spent all day being Waje the musician, Waje the businesswoman, and Waje the industry leader. She stops, her smile vanishes as she looks to the floor as if she's deciding which of her many desires would be the one that gets shared today. She chooses, smiles again and shares it, but not before mildly complaining that the question was too "deep."
Her response was deep too: "Let me be honest with you, it would be nice to be in a stable relationship. It would be nice to know what that feels like. Sometimes maybe because of my job, it's not like I don't go on dates, but sometimes I get busy. And at a time where I don't get busy I now want my space. So it would be nice to balance that side of my life. I think that would be nice."
Read Also 👇👇👇: