How a pot of Banga stew saved Toyin Abraham and Omoni Oboli's relationship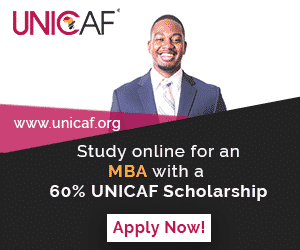 Nollywood actresses, Toyin Abraham and Omoni Oboli seems to have become friends again according to an Instagram post shared today.
Last year, fans of Toyin Abraham invaded Omoni Oboli's Instagram page seeking to know why the talented Toyin is conspicuously missing in Omoni Oboli's latest work #Wivesonstrike (TV series)
The fans were angered as they expected her to continue in consequent projects considering the importance of her role in the movie.
Well, it seems all is now well between both actresses as Toyin Abraham took to social media telling her fans to thank Omoni Oboli for the wonderful soup she sent to her.
She wrote:
"Yesterday when @omonioboli posted Banga soup I sent her a DM that I wanted to eat. Today she sent me a pot of Banga Soup and Starch. A whole pot oooo. Ha! Only me. You people don't even know what she has done. Thank you so much aunty omoni.
.
#TOYINTITANS PLS say big thank you to her."
Watch the video of the banga stew here: