Hoodlums Invade Lagos Church, Stab CAC Pastor to Death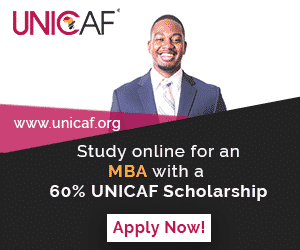 A gang of four men have killed a pastor of Christ Apostolic Church, Sanctuary of Blessing, in Iju Ishaga area of Lagos State and they did not leave with any property of the church.
The 56-year-old was taken to a private hospital where he was referred to the Lagos State University Teaching Hospital, Ikeja, to be pronounced dead.
The cleric's wife of 20 years, Olasunbo, said the hoodlums struck around 3am on May 30, 2017, adding that they did not say anything throughout the period of the attack.
She said,
"We were asleep when they entered the church. They came to our house and we didn't know anything was happening until we heard a sound like something was falling.

There was a power outage, so we couldn't see clearly. My husband was the first to wake up. They broke into the house through the front door. They didn't say anything to us even as we asked what they wanted from us.

I just heard my husband shouting, 'In Jesus name'. I also re-echoed it, saying 'Amen, in Jesus name.' I never knew they had stabbed him in the chest. They left by scaling the church's fence.

I saw that my husband had become weak. That was when I knew that they had stabbed him. There was a lot of blood in the room."
Asked if the men were robbers or assassins, the mother of three said she could not tell because the suspects did not say anything.
"They didn't take anything. Up till now, I can't say who they are and why they did what they did."
A nurse, Amah Eze gave further details of the incident on her Facebook account. She stated that the hoodlums were absconding after a robbery operation when they took the church as an escape route.
She said,
"He was always ringing a bell at 12 midnight for prayers. So humble that whenever he greeted a small girl like me, he always bowed down. Only for absconding thieves to run into his church while he was praying as usual, and cut him with a machete. That's how he met his death; but God knows best."
Read Also 👇👇👇: