Happy Birthday Ice Prince! 10 Surprising Facts About The Choc City Rapper
Panshak Zamani, better known by his stage name Ice Prince, is a Nigerian hip hop recording artist and actor. He rose to fame after releasing "Oleku", one of Nigeria's most remixed songs of all time. He won the 2009 Hennessy Artistry Club Tour.
Ice Prince is definitely one of the biggest stars out of Nigeria today and has made himself a household name within the Nigerian entertainment scene. The rapper turns 29 today and in our usual tradition decided to give you something interesting about the rapper. Here are 10 surprising yet interesting facts about the rapper.
1. He did music just to impress the females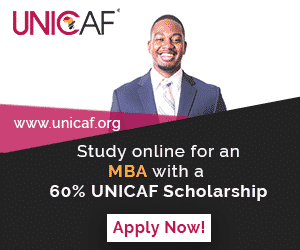 Ice Prince like every other celebrity loves women. But his love for women has been there since the beginning of his career when he spent his first earnings on buying clothes and accessories that gave him a better chance to meet and talk to the pretty ladies.
Guess he doesn't care much for clothes these days as he has more than enough to cloth himself with the very best, having made his mark as one of the best rappers on the continent today.