Governor Rochas Okorocha Unveils Liberian President, Ellen Johnson Sirleaf's Statue In Imo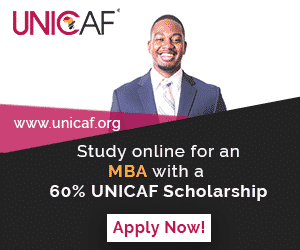 Imo state governor, Rochas Okorocha, this afternoon, unveiled the statue built in honor of visiting Liberian president, Ellen Johnson Sirleaf.
Recall that the South African president, Jacob Zuma, had his own statue unveiled during his two-day state visit.
While appreciating the gesture of the state governor, the Liberian president said she has never received such an honor.
According to her, she has a statue in her alma mater, Harvard University, but the size of the statue cannot be compared to the one built by the Rochas Okorocha administration.
The statue and that of President Jacob Zuma are almost of the same height.