Governor Abdulfatah Ahmed's Hairstyle Got Nigerians Talking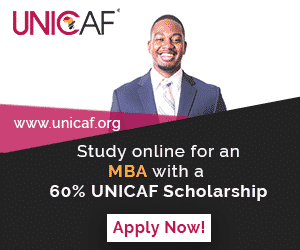 Kwara state Governor, Abdulfatah Ahmed has attracted negative attention with his 'Gallas' hairstyle, which is common among younger folks.
He was spotted by an eagle-eyed photojournalists who took close shots and made it available to the media.
 The hairstyle did not go down well with some Nigerians as they believe a man of his calibre should have that kind of cut.
Some are saying his cut does not have anything with good governance.
Abdulfatah Ahmed, a public servant was elected Governor of Kwara State in the 26 April 2011 elections, running on the All Progressives Congress platform. He is 53 years old.